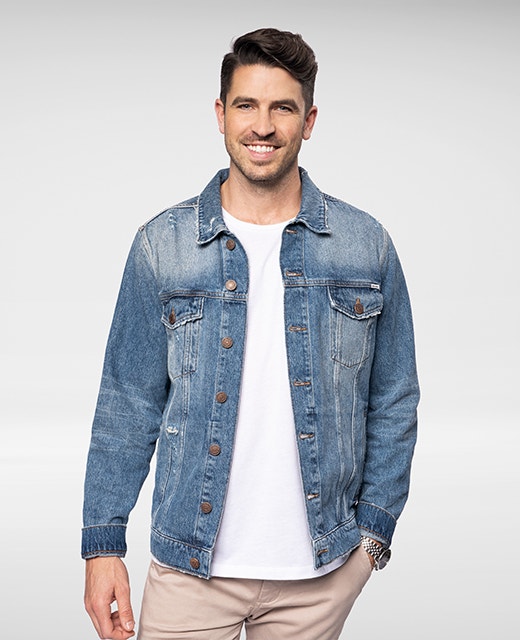 Scott Tweedie
Scott Tweedie has co-hosted Australia's number one music show, The Loop since its debut in 2011.
Born in Brisbane, Scott made his entry into television in 2009 when he became the host of the hugely popular children series Prank Patrol. Alongside his cheeky band of Ninjas, Scott's cheeky charisma and love of a laugh saw him become a household name.
From there, he has gone to host youth shows, Splatalot, W.A.C (World Animal Championships) and 3 on 3, a nationwide travel series.
In 2011, Scott was selected as the host of The Loop. Working alongside his work-wife, Liv Phyland, the pair look at the latest music videos from Australia and around the world and feature movie reviews, viral videos and trending tweets.
Earlier this year, Scott hosted I'm A Celebrity… Saturday Schoolies, which saw the celebs break out of the jungle for an hour of fun and games.
Never one to stay still, Scott also lends his time as a roving reporter for Studio 10, where he's gone behind the scenes of television sets, hung out with an acrobat troupe and gotten close and personal with some creepy critters, all in the name of a good story.
Passionate about making a difference, Scott is an ambassador for the Project Futures, who are committed to stopping human trafficking both locally and abroad.