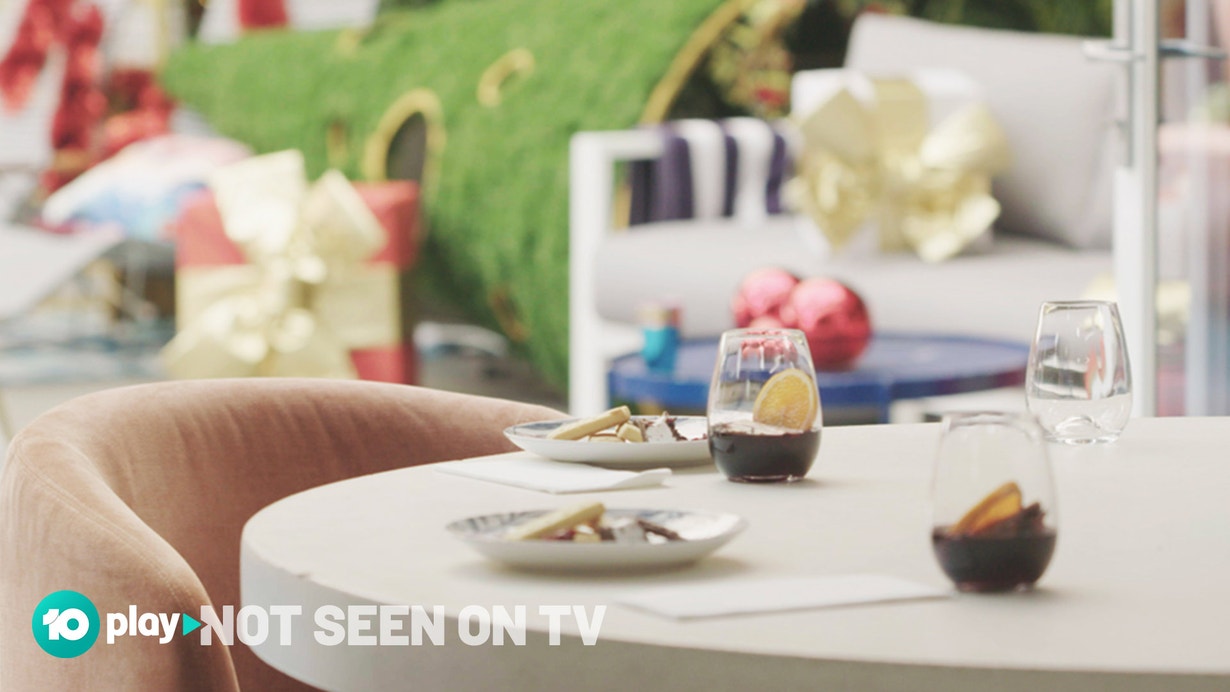 Steps
Put the wine, orange slices, cloves, cinnamon, star anise, sugar, in a large saucepan.  Stir to combine.
Cook the mulled wine on medium-high heat until it just barely reaches a simmer.  (do not boil) Reduce heat to low, and let the wine simmer for at least 5 minutes.
Strain through a sieve placed over a serving bowl. Taste and stir in extra sugar if needed.
Serve warm topped with garnishes.