My name is Elly...
I've been in the shelter for 60 days. I am a 2-year-old desexed female Husky x Retriever. My colour is black and white.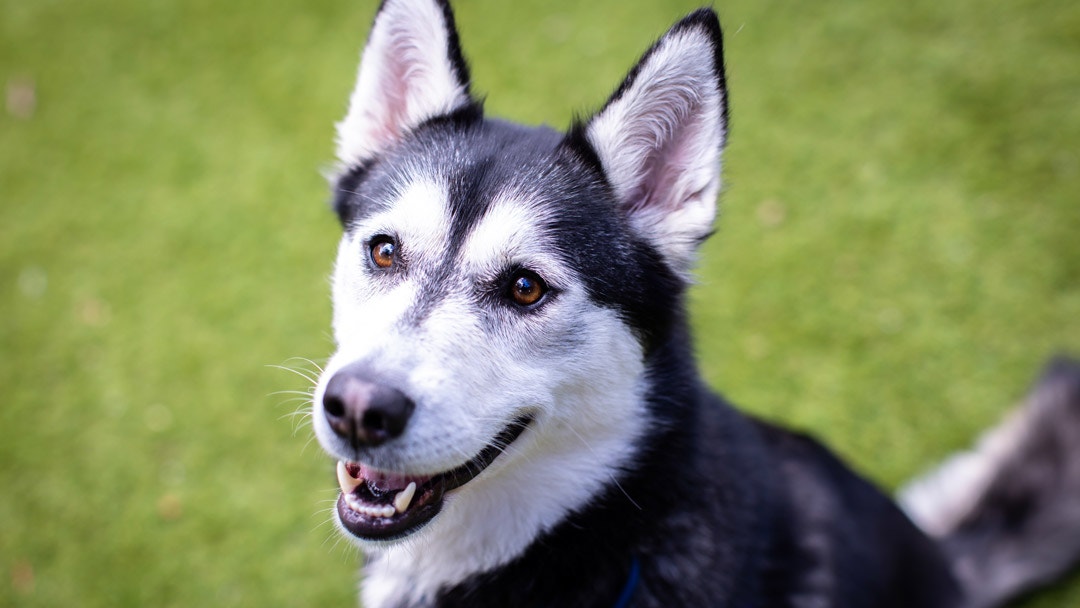 Here's a bit of an insight into my background and personality:
BACKGROUND
Elly was surrendered to AWL as the owner's young son developed allergies to her and they could no longer keep her inside. When left outside she began trying to escape. Since being in the shelter, she has struggled in her kennel but has loved being out and about. She's looking for an active family, possibly with kids, and could be rehomed with cats.
PERSONALITY POINTS
Energetic and cheeky girl.
Smart pooch who will need ongoing training
Enjoys meeting new people but has separation anxiety.
FAVOURITE THINGS
LOVES playing in the water.
Wrestling and tug of war.
Yodeling and having her voice heard.
FACTS
Her name is Elly.
She's 2 years old.
She's a Husky Mixed Breed Retriever
MEDICAL
Desexed, vaccinated and microchipped. No ongoing health issues.