My name is Roley...
I've been in the shelter for over 16 days I am a 10 year desexed male Pomeranian, mixed breed. My colour is tan.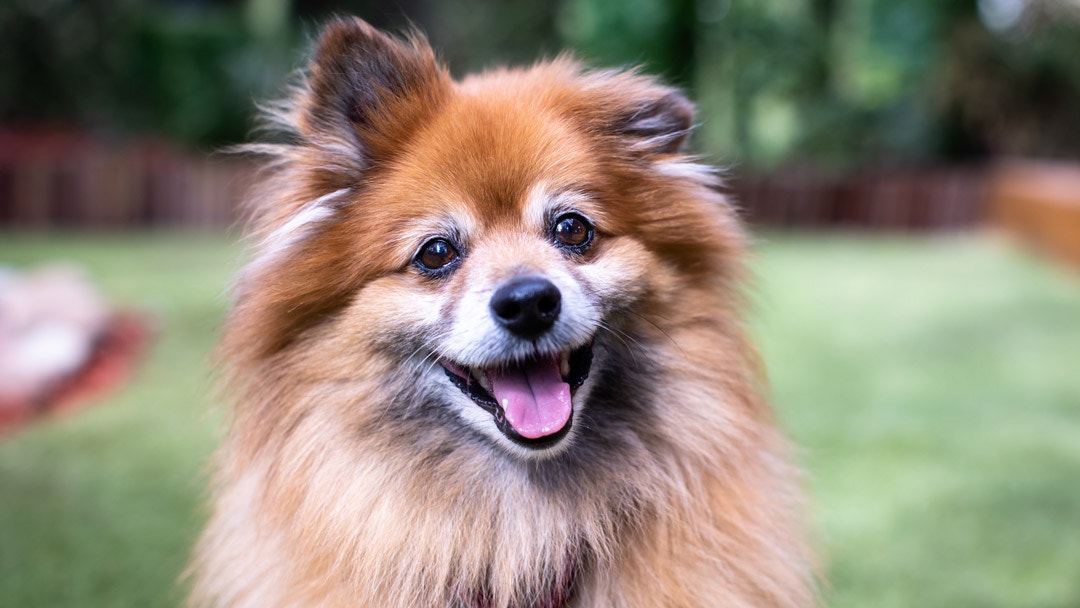 Here's a bit of an insight into my background and personality:
BACKGROUND
Roley was transferred to the Kemps Creek shelter from another AWL branch, where he had been surrendered by his owners who could no longer care for him.
PERSONALITY POINTS
A sweet social boy
Calm and easygoing
Fluffy Floof with a charming smile
FAVOURITE THINGS
Cuddles on the couch
Quiet walks
Loves pats
FACTS
His name is Roley
He's 10 years old
He is a small Pomeranian X
MEDICAL
Disclaimer for high grade heart murmur. Ongoing medical costs.