My name is Prince...
I've been in the shelter for over 30 days. I am a 2 years and 6 month old desexed male Pomeranian. My colour is Fawn.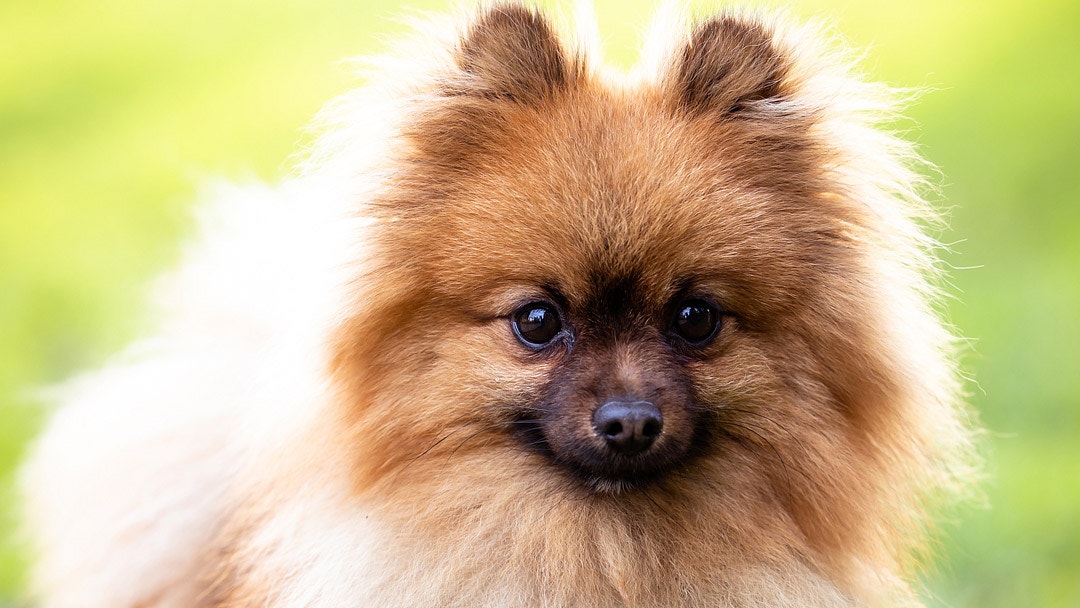 Here's a bit of an insight into my background and personality:
BACKGROUND
Prince was surrendered to the AWL vet clinic with a broken leg and the owners couldn't pay his medical bills. He has been in foster for a month where he is becoming more and more confident. Could be in a home with cats and other dogs.
PERSONALITY POINTS
Bouncy and playful boy
Great with kids and meeting new people
Slight separation anxiety on being left alone for long periods.
FAVOURITE THINGS
Squeaky, soft toy play, especially his Santa toy.
LOVES to play fetch and jump around.
Being fussed over, cuddles and patting.
FACTS
His name is Prince
He's just over 2 years old
He's a small Pomeranian
MEDICAL
Desexed and microchipped. Vaccinated. Has a previously healed leg fracture, so no jumping off furniture.