Meet Oreo, he is a 1-year-old, mixed-breed Jack Russell Terrier.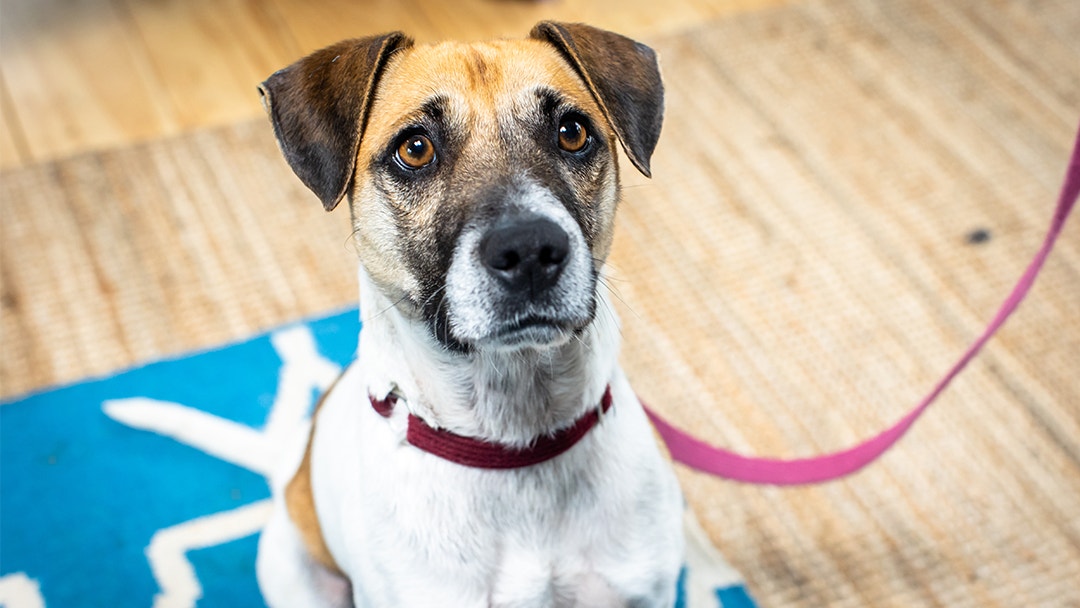 Here's a little bit more about Oreo:
BACKGROUND:
Oreo was surrendered to the AWL with his pooch-pals Bonnie and Angel.
PERSONALITY POINTS:
He's a sweet boy but can be a little bit shy.
He is a curious dog and loves to investigate life.
He is very excitable when he sees other dogs.
FAVOURITE THINGS:
Food – especially Devon and Chicken.
His pals Angel and Bonnie.
Meeting new people.