My name is Oreo...
I am 11 month old desexed male Staffordshire Terrier, mixed breed. My colour is black & white.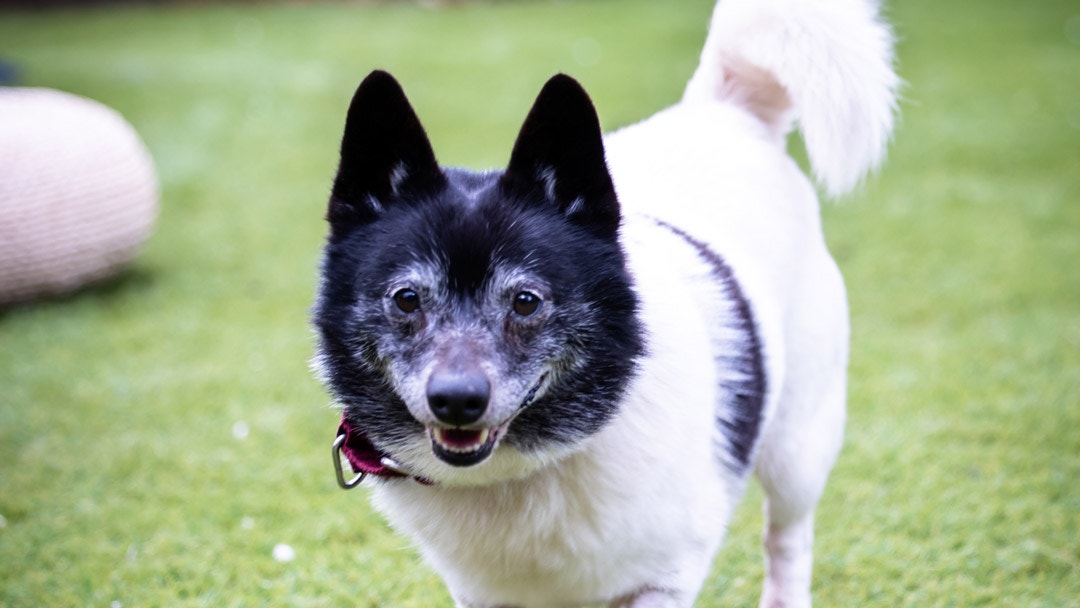 Here's a bit of an insight into my background and personality:
BACKGROUND
Oreo was previously adopted from AWL but unfortunately brought back to the shelter as his owners could no longer care for him.
PERSONALITY POINTS
Confident and sweet
Toy motivated and very playful, ball of energy
Curious and keen to be outdoors on walks or in a yard playing
FAVOURITE THINGS
LOVES fetch and playing in the mud
Enjoys big belly scratches and rubs
Playing with toys in the shell pool
FACTS
His name is Oreo
He's just under 1 years old
He's a large Staffy x
MEDICAL
Desexed and microchipped
Vaccinated