My name is Mr Norman...
I've been in the shelter for over 90 days. I am a 4 year old desexed male Maltese mix. My colour is golden.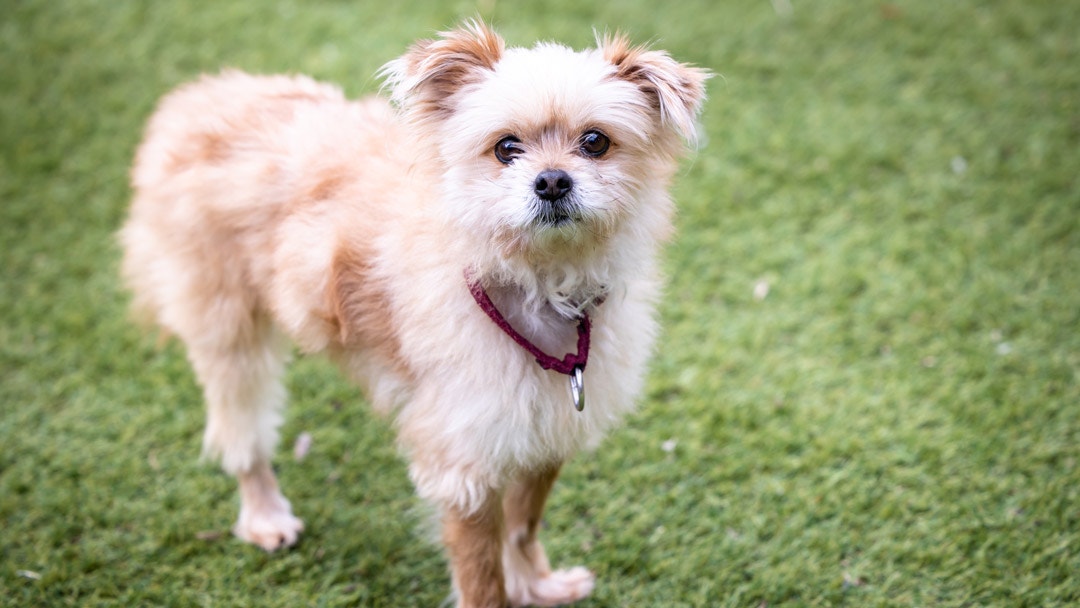 Here's a bit of an insight into my background and personality:
BACKGROUND
Mr Norman was medically surrendered by his owner after he suffered major wounds to his leg after a suspected dog fight. Unfortunately, his injuries were so severe that his leg had to be amputated, so he can be uncomfortable with touch.
PERSONALITY POINTS
Sweet and sensitive
Three-legs but it doesn't slow him down.
Curious and loves an adventure
FAVOURITE THINGS
Running around
Toys
Absolutely loves cats
FACTS
His name is Mr Norman
He's 4 years old
He's a small Maltese X
MEDICAL
Desexed, microchipped and vaccinated. Has disclaimer for leg amputation. Need to check if still on behaviour meds in foster. Will need to go to new home with them.