My name is Coke...
I've been in the shelter for over 16 days. I am a 2 year 3 month old desexed female mixed breed Jack Russell. My colour is tan / white.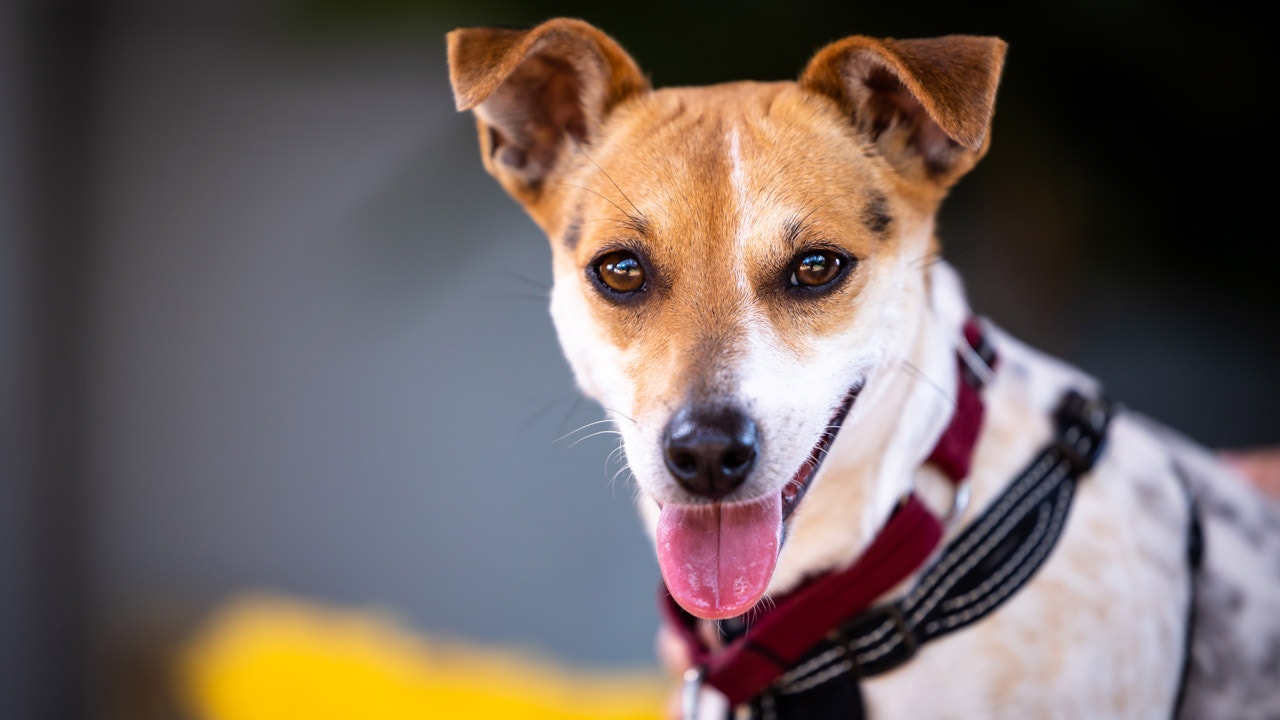 Here's a bit of an insight into my background and personality:
BACKGROUND
Missy was surrendered to an AWL branch in Northern NSW. Her owner was moving and could not take Missy with her. She was transferred to the Kemps Creek shelter along with another dog. She would need to go to a home with solid fencing and be slowly introduced to spending time alone.
PERSONALITY POINTS
Curious little lady
Beautiful and Bouncy
Can be shy at first but warms up quickly.
FAVOURITE THINGS
Pats and cuddles
Being fussed over
Hanging out with her favourite people
FACTS
Her name is Missy
She's just over 2 years old
She is a small Jack Russell Terrier mixed breed
MEDICAL
Desexed, microchipped and vaccinated.