Meet Keira, she is a 3 year-old mixed-breed Kelpie.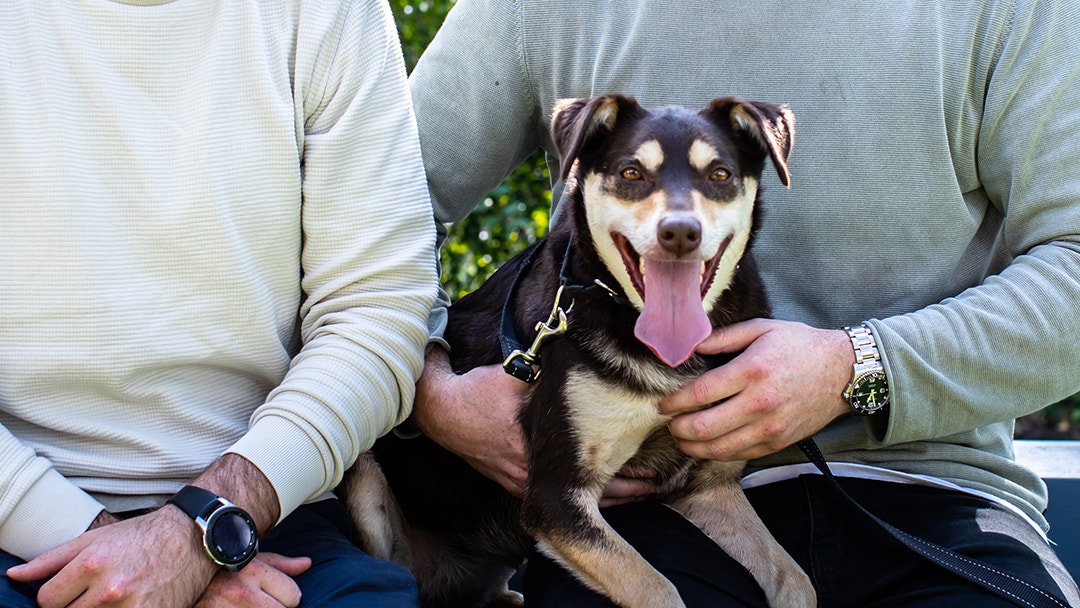 Here's a little bit more about her:
BACKGROUND:
Keira was surrendered to the AWL as her previous owner could no longer care for her. She was surrendered with another Kelpie named Onyx.
PERSONALITY POINTS:
She's a very active girl and if there's a ball around she'll play all day.
Once she's comfortable with her people she can be quite affectionate.
She's filled to the brim with energy.
FAVOURITE THINGS:
Toys and Balls.
Food – Especially the finer treats like Devon and Chicken.
Running.
Bossing Onyx around.