My name is Jaran...
I've been in the shelter for over 30 days I am a 5-year-9-month-old desexed male Jack Russell, mixed breed. My colour is tan / white.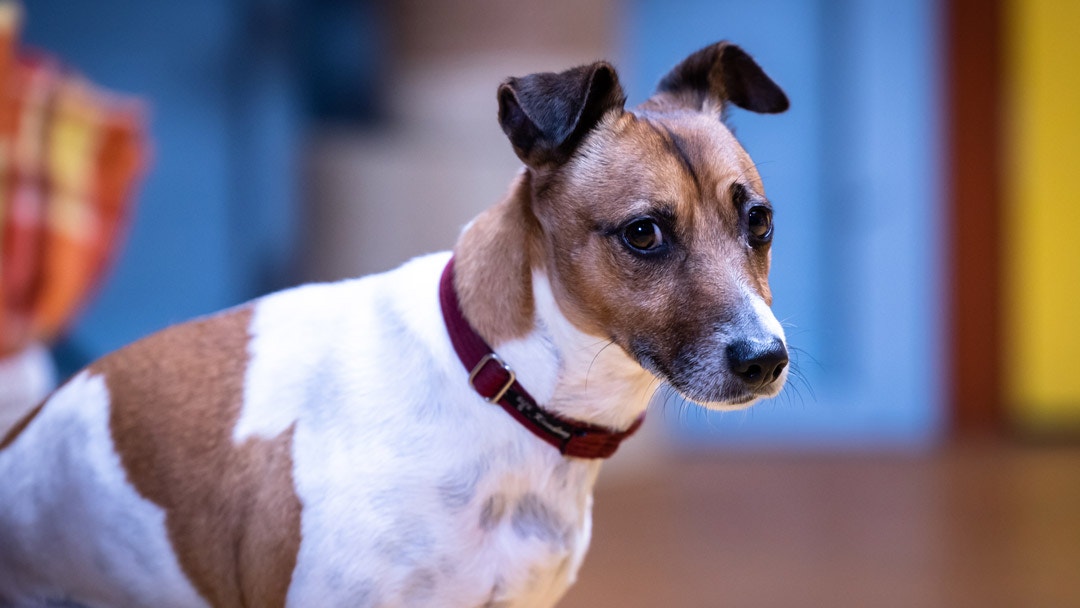 Here's a bit of an insight into my background and personality:
BACKGROUND
Jaran originally surrendered to the AWL by his owners, because he was not good around other animals. He was adopted by a new family but returned again a few months later after his owners went back to work and couldn't care for him.
PERSONALITY POINTS
Timid at first, needs an understanding owner who will go slow and help build his confidence
Quiet and keeps to himself
Can be uncomfortable around other animals
FAVOURITE THINGS
Highly food motivated – loves his doggy biscuits.
Being around his favourite people.
Doing his own thing
FACTS
His name is Jaran
He's just under 6 years old
He is a small Jack Russell Terrier mixed breed