My name is Doogie...
I've been in the shelter for over 50 days. I am a 9 month old desexed male Whippet mix. My colour is grey.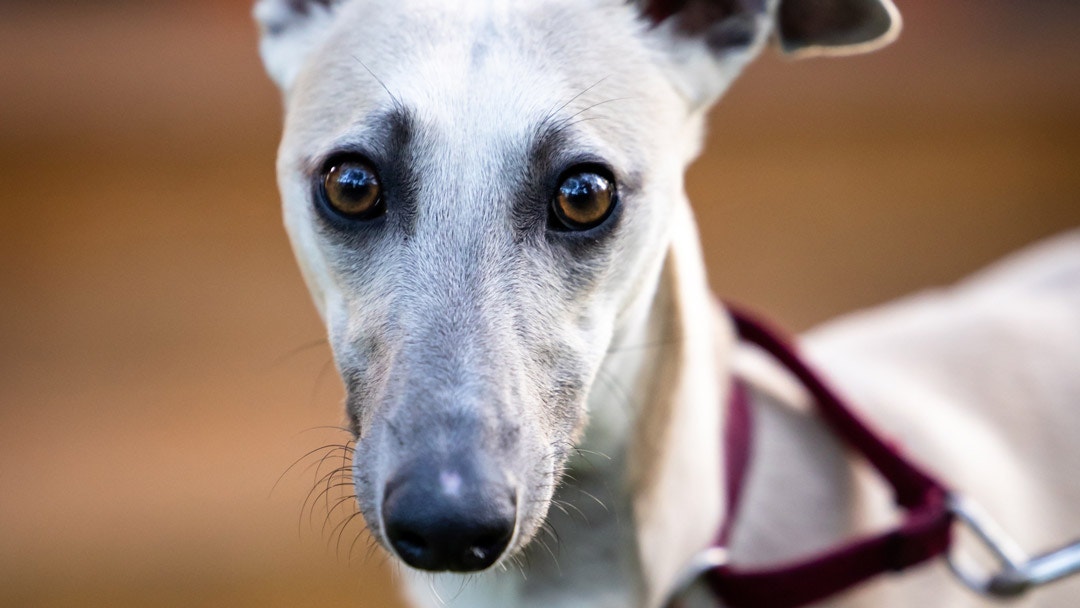 Here's a bit of an insight into my background and personality:
BACKGROUND
Doogie was surrendered by his owners with a broken leg after trying to jump the fence. Since being at the shelter, it's became obvious that all Doogie wants is to find a human soulmate to love!!
PERSONALITY POINTS
A sensitive soul in need of a companion
Will follow you around like a little shadow
You'll find him lying in the sunshine (I'm always cold)
FAVOURITE THINGS
Tug-o-War with soft toys
Cuddles
Walks to the park and playing with other doggies
FACTS
His name is Doogie
He is just under a year old
He is a Whippet Mixed Breed
MEDICAL
Desexed, vaccinated and microchipped. Fractured leg which has healed.