My name is Coke...
I've been in the shelter for over 40 days. I am a 12 year old, desexed male Kelpie x Cattle Dog mixed breed. My colour is black.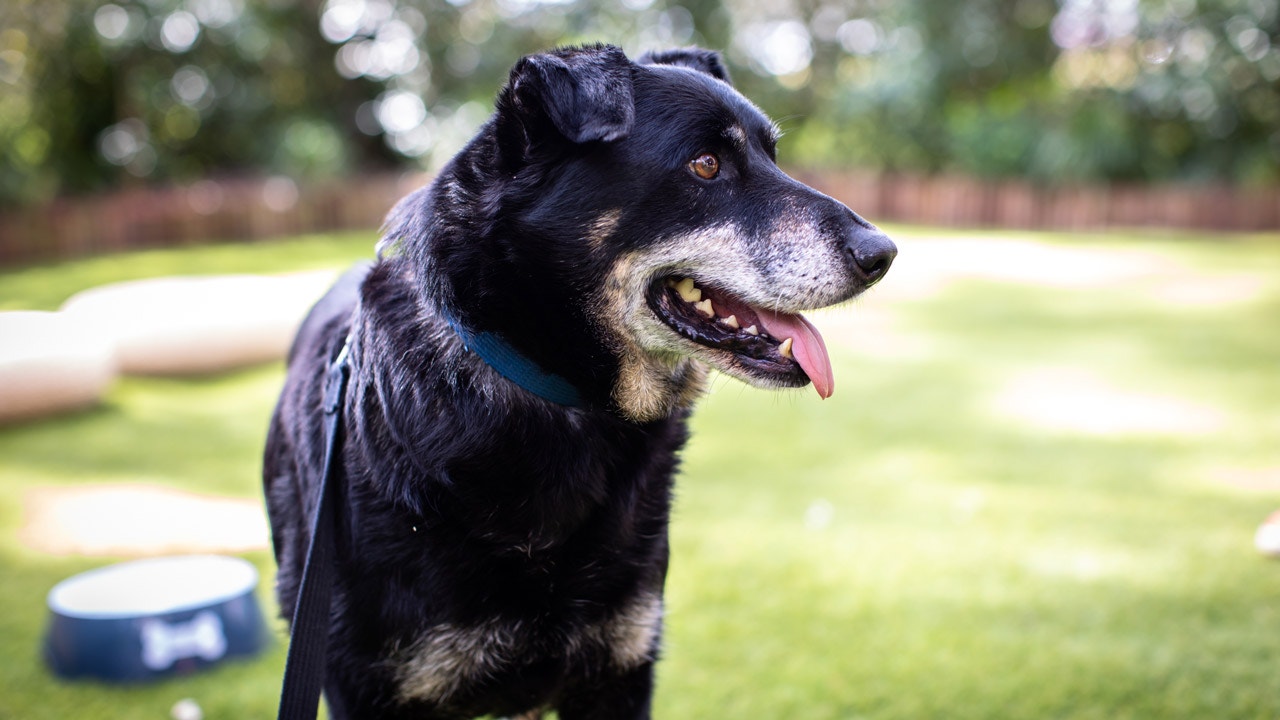 Here's a bit of an insight into my background and personality:
BACKGROUND
Coke came into AWL through the inspector and was given up by his owners with another dog due to living conditions. Coke has been quite depressed in the shelter, often crying in his kennel. He is very hesitant and uncomfortable around strangers.
PERSONALITY POINTS
Calm and placid nature.
Timid old soul.
Can bond well but takes his time with people.
FAVOURITE THINGS
Bonding one on one with a person.
Quiet time relaxing on the sofa/in his bed.
Short walks in nature.
FACTS
His name is Coke
He's 12 years old
He's Kelpie, Cattle Dog, Mixed Breed.
MEDICAL
Desexed and microchipped.
Vaccinated.
Had a lump removed.