About the Podcast
Produced by Working Dog and hosted by "Have You Been Paying Attention?" regulars, Melanie Bracewell and Tim McDonald, The Cheap Seats is a fast-paced comedic look back at the week that was, across news, sport, and entertainment.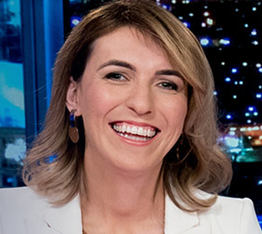 Melanie Bracewell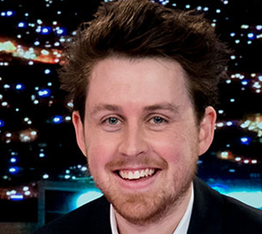 Tim McDonald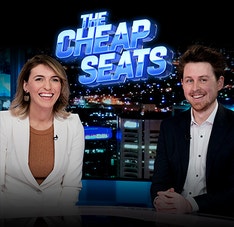 14th Sep 2021
14th September 2021
Special Guest Osher Gunsberg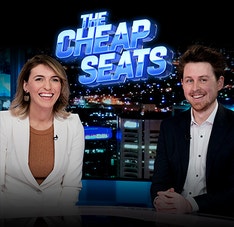 7th Sep 2021
7th September 2021
Special guest Lloyd Langford.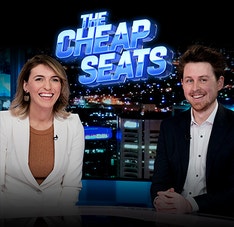 1st Sep 2021
31st August 2021
Guest star Dilruk Jayasinha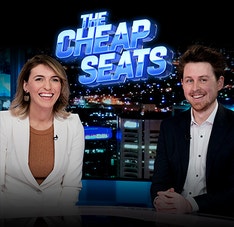 1st Sep 2021
24th August 2021
Special Guest Urzila Carlson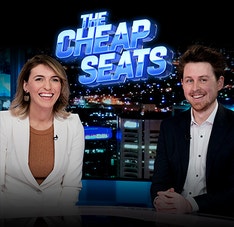 18th Aug 2021
17th August 2021
Special Guests Rachel Fairburn and Kez McGee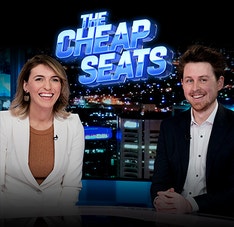 10th Aug 2021
10th August 2021
Special Guest Harry Garside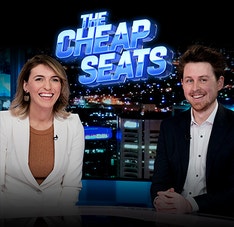 5th Aug 2021
3rd August 2021
Special Guests Ruby Tui and Josh Earl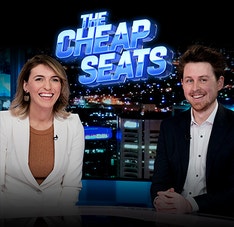 27th Jul 2021
27th July 2021
Special Guests Angella Dravid and Natasha Exelby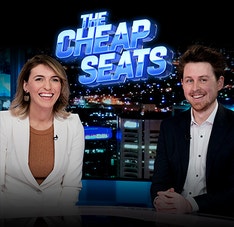 20th Jul 2021
20th July 2021
Special Guests Angella Dravid and Natasha Exelby