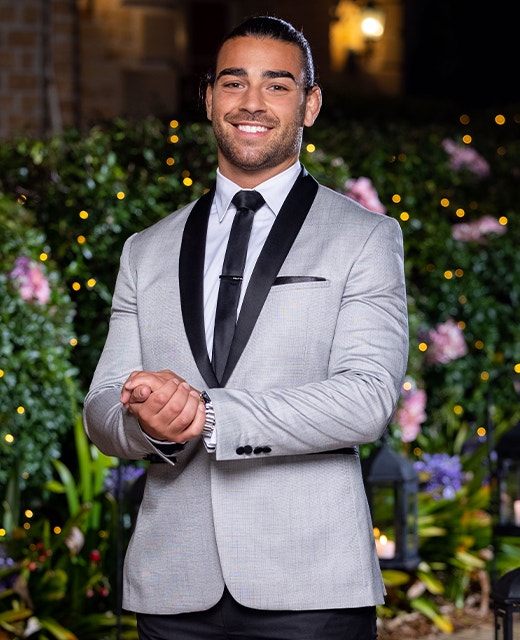 Luca
Age: 25
Occupation: P.E Teacher
State: QLD
Luca lives each day like it is his last. He bends over backwards for those he cares about and loves having a laugh. The 25-year-old, who is passionate about being active, loves helping kids reach their full potential, competing in professional Jiu Jitsu competitions and sees himself as a free spirit.
Describe yourself in five words.
Funny, effervescent, caring, inspirational and friendly.
Why did you apply for the show?
I applied for the show to find love. I felt as if 2021 was going to be a special year for me and I manifested something special was going to happen.
What do you have to offer a potential partner?
An endless amount of love, laughs, support and kindness. I am the type of person who loves seeing people achieve their goals and be the best versions of themselves. I want to be there for my partner through thick and thin and help them achieve their goals and get the most out of life, especially having fun along the way.
What makes you the ultimate catch for Brooke?
Brooke and I are very similar. We both work with children, love sport (especially AFL), are both into travelling and enjoying what life has to offer.