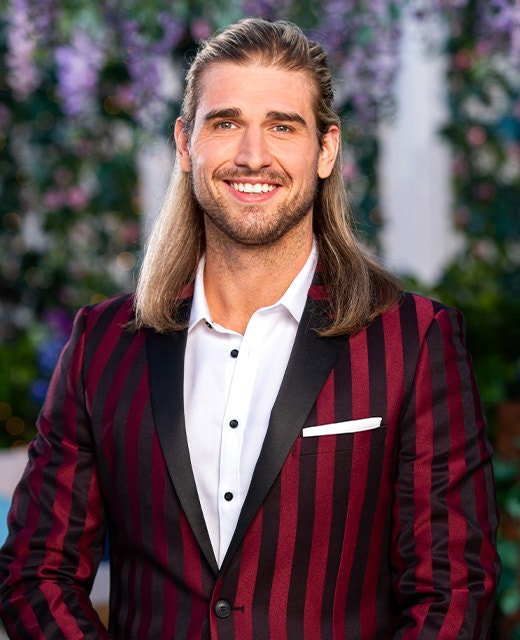 Agostino
Age: 30
Occupation: Business Owner
State: VIC
For much of his 20s 'Aggi' was a passionate barber, however the desire to build something of his own led him to finding his niche in skincare, and the business owner is now excited and ready to begin a new chapter. Admitting that he is "a frog looking for his princess", 30-year-old Aggi feels that at times love tends to elude him, and is waiting to finally have his happy ending with an ambitious, passionate girl with a huge heart.
What is your proudest achievement to date?
Establishing my own business.
What three words would you use to describe yourself?
Dedicated, ambitious and caring.
Do you believe in love at first sight?
I do. There is an instant attraction – you can tell.
What do you look for in your perfect match?
Great smile, huge heart and plenty of passion shown towards her goals and ambition.
Do you consider yourself a competitive person?
I always try to push myself and achieve my best.
How will you handle confrontation in the mansion?
Talking about it before it potentially explodes.