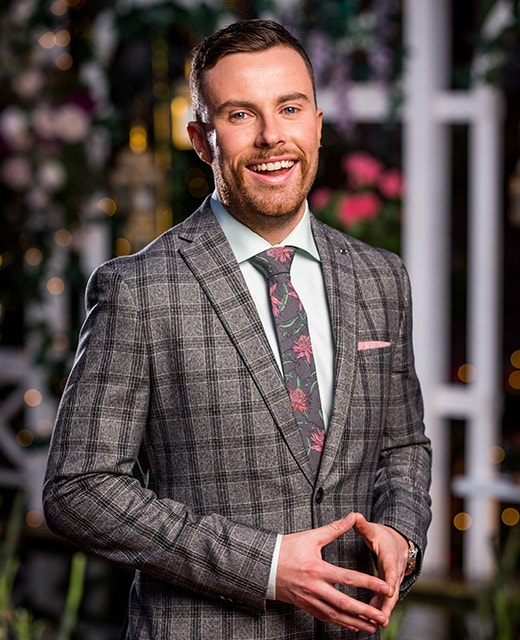 Oliver
Extroverted and comfortable living life on the edge, Oliver is a social butterfly with a magnetic personality that just can't be ignored! Taught from a young age to "always stand up for your bird", Oliver is straight as an arrow and is never afraid to say things as it is. Having yet to experience love at first sight, Oliver is now hoping to be lucky in love with a bubbly girl who is always down for a laugh and doesn't take life too seriously.
What three words would your ex use to describe you?
Funny, stupid, loyal.
How would you describe your perfect partner?
Good sense of humour. Always up for a laugh. Not a smoker. Likes to enjoy life and not take things too seriously.
What are your biggest turn-offs and any deal breakers?
Smoking is a turn off and if it didn't improve it would be a deal breaker.
Not eating healthy or being active as well.
What is your fool-proof seduction technique/move or line?
Walking up very confidently while being able to move my pecs to the beat of a song.
What makes you the ultimate catch for Angie?
I honestly believe Angie would never have dated anyone like me. I'm one of a kind who likes to live life on the edge and being constantly unpredictable.
What will be your approach to your time in the mansion? Any strategies going in?
Try and be the funny guy in the house who carries the banter. Be myself and a bit cheeky when necessary.