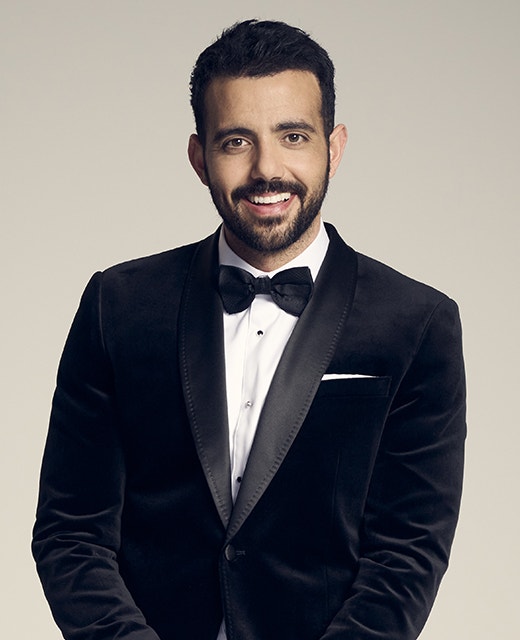 Wesley Senna Cortes
WESLEY SENNA CORTES
Bringing the Brazilian heat is Wesley. Wes has a deep commitment to finding true love and upholding the values he was raised with. Throughout his dating life, Wes has struggled to move beyond the initial phases, often finding it hard to establish a lasting connection with someone who shares his vision of "The One."
Born and raised in the vibrant culture of Brazil, Wes faced the hardship of his parents' divorce during his teenage years. When his pastor father moved to the United States, it became challenging for Wes to maintain a close relationship with him. Tragedy struck when Wes lost his beloved mother to breast cancer at 45. This profound loss left an indelible mark on Wes, strengthening his faith and deepening his appreciation for the importance of love and family.
Wes is on a quest to find the girl who will transform his life. His journey is guided by a steadfast belief in the power of love and a longing to build a meaningful and lasting connection.
Wesley said: "It's a huge honour given what the show means to Australia, but also to represent my culture. It's not every day that you have such an incredible team helping you find love. I couldn't be more excited.