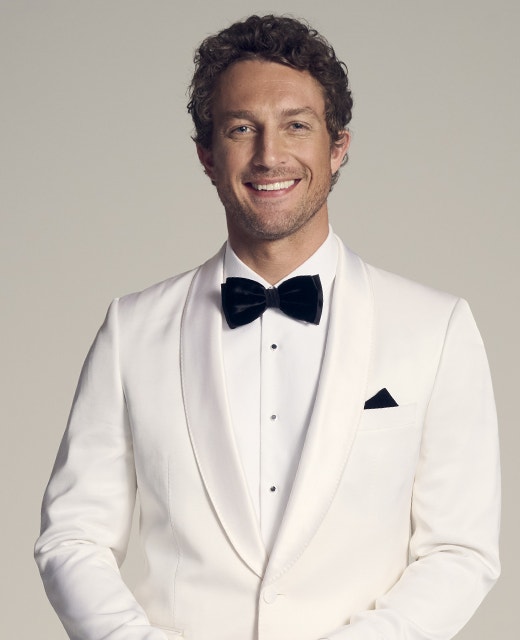 Ben Waddell
For over a decade, Ben has travelled the world as a successful model, but it's his work as a sustainability entrepreneur that really excites him. As an impact investor, Ben helps eco-friendly start-ups protect the environment and build better futures using renewable energy.
You might think Ben has it all – but there's one thing missing.
After 12 years in New York city, Ben has returned to his hometown of Melbourne in search of true love. Ben craves a partner who shares his zest for adventure and desire to leave the planet a better place than they found it.
While discussing his feelings is not Ben's safe space, he's determined to open his heart, find his soulmate, and build a life filled with global exploration, kids and marriage. For Ben, the time is now and he's searching for that special someone to embark on the journey of a lifetime.
Ben said: "It's such a surreal experience to take part in the new Bachelor series, and while I feel incredibly lucky it's also very daunting. I'll be going in with an open mind and open heart to find the girl of my dreams."