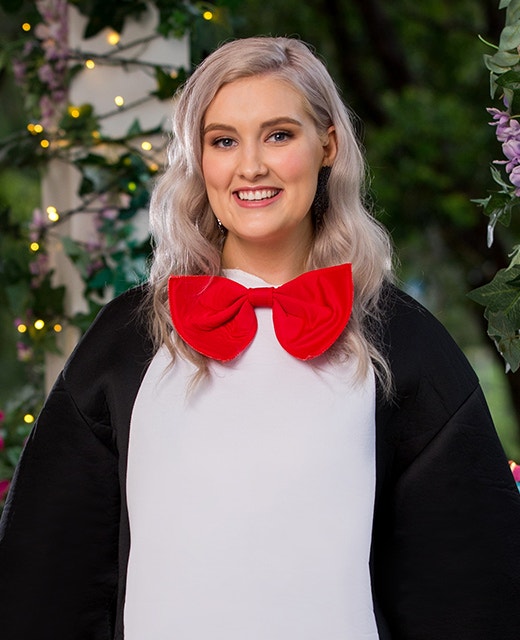 Rosemary
Age: 23
Occupation: Retail Manager
State: QLD
Self-confessed penguin enthusiast, Rosemary has never had a boyfriend and is yet to be in love. Loud, talkative and enthusiastic, the 23-year-old grew up on farms throughout her childhood and is looking for an honest guy who accepts her for who she is and see her as their wife.
Describe your perfect man.
He would be an honest, trustworthy and loyal man with good values and loves to have a laugh.
How would you describe your personality?
Super bubbly, quirky and I never take myself too seriously.
If you could pick someone to play you in a movie about your life, who would it be and why?
Definitely Drew Barrymore! She's kind, quirky, funny and has taken on a few challenging roles but like in The Wedding Singer, she always has a happy ending finding the love of her life.
What is one trait that might make the Bachelor run the other way?
Sometimes I can be too honest, speak without a filter and I swear a bit. But I'm working on that!
What are your relationship deal breakers?
I don't really have any, but if he likes coriander we would have to have a serious chat.