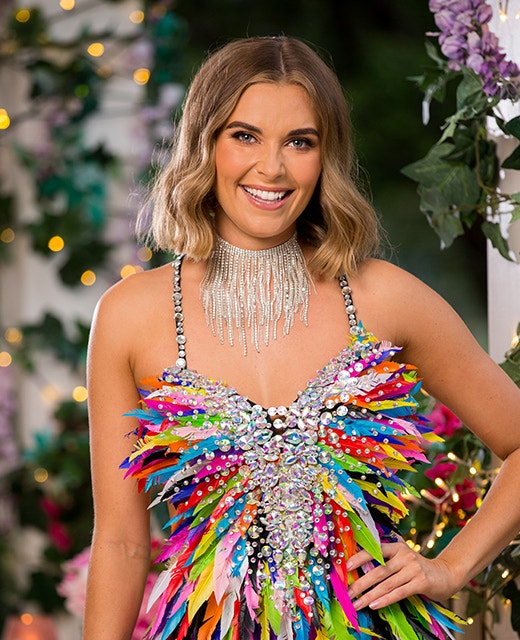 Nicole
Age: 26
Occupation: Professional Dancer
State: NSW
Nicole loves to dance and has a talent for assembling flat pack furniture. With only one date under her belt so far, Nicole hopes 2020 will be different. She is ready for a serious relationship and is looking for a genuine, decent human being who will accept her for all her quirks.
Describe your perfect man.
My perfect partner would be someone that helps me to be the best version of myself.
How would you describe your personality?
I am the kind of person who can be quite quiet and reserved at first. However, once I'm comfortable, I'm quite a confident, fun loving, energetic person and always up for a good time.
Why do you think you're still single?
I spent a lot of time traveling and working away, which made it difficult to settle down and be serious with anyone.
What would be a deal breaker for you?
Dishonesty, people who are too serious and misogynistic behaviour.
What makes you the ultimate catch for the Bachelor?
I like to think I have a good heart. I'm a super positive, down to earth person and I don't take myself or others too seriously. I'm always up for a good time.