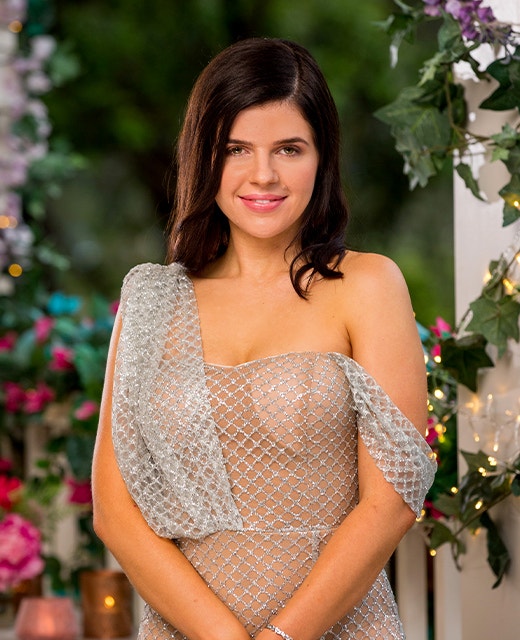 Laura
Age: 24
Occupation: Marketing Co-ordinator
State: WA
Feisty with an appreciation for the finer things in life, Laura is over modern dating and is excited to push the boundaries of status quo dating when meeting the Bachelor. Her ideal man will treat her like a queen. Admittedly cliquey with her group of friend, Laura has high expectations and expects others to follow her example.
Describe yourself in five words.
Sassy, OCD, cute, outgoing and overthinker.
Describe your perfect man.
A guy who is well put together, has similar interests, passions and values as myself. I am also a sucker for dark hair and brown eyes.
What's the worst date you've been on?
He suggested dinner at Nobu, was two hours late to picking me up and when we got to the restaurant, he hadn't booked. Luckily we were seated, however he didn't eat anything; it was very strange, and I never replied to his attempts to have a follow up date.
How do you plan on winning over the Bachelor's heart?
With my sass and banter – what guy doesn't love a sassy little Italian gal?
Any strategies going in?
No real strategy, just to make the most of the experience and soak it all in. I would like to form a couple of close friendships, so we can experience the journey together and reflect on the unique experience in years to come.