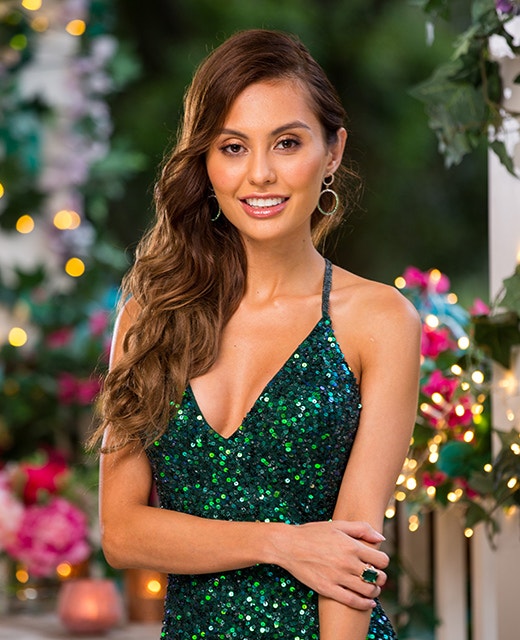 Kristina
Age: 24
Occupation: Phd Scholar
State: WA
Intelligent, loyal and sporty, Kristina is a keen boxer who isn't afraid to face anyone head on. The 24-year-old is looking for a man who will keep her on her toes, but still respect her at the same time – gas lighters need not apply! The PhD Scholar has been single long enough and can't wait to get back on the love bandwagon.
Describe your perfect man.
Intelligent, active, funny, loyal and can take my sass.
Why do you think you're still single?
I'm very career orientated. I'd also rather spend my spare time with my friends and family, than go on dates that can go either way. I have extremely high standards as well.
What would be a deal breaker for you?
Bad communication. My ex was really bad at dealing with arguments which meant when I communicated something I wasn't happy with, he would randomly bring something he'd been stewing on or say I wasn't perfect, as if it were a tit for tat situation. This made the argument a lot bigger than it should have been. So how they communicate is a big one for me.
Describe your dream date.
I really love the water, so a boat date where we get to swim, would be amazing.
How do you plan on winning over the Bachelor's heart?
He's got to win my heart as much as I'm going to win his. But I have quite a large range of hobbies so I'm hoping one will relate to the Bachelor.