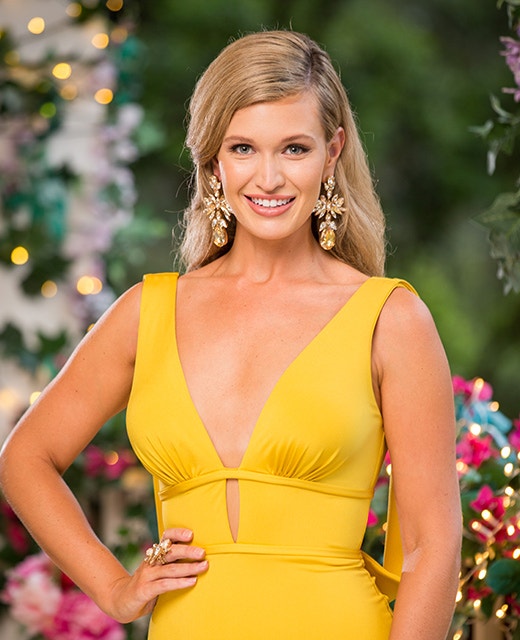 Gemma
Age: 28
Occupation: Property Manager
State: QLD
Gemma has travelled to over 40 countries and would love to find a best friend to share life's ups and downs with. The former beauty queen describes herself as a philanthropist who is passionate about spreading positivity throughout the world.
Why did you apply for the show?
To hopefully find my special someone to do all of life with. Someone I can celebrate the wins with and get through the tough times with too.
Describe yourself in five words.
I would say that I am kind, understanding, passionate, driven and determined.
Describe your perfect man.
Someone who is outgoing, motivated, passionate, loving and driven, but also doesn't take life all too seriously. I guess you could say a bit of a goof ball and someone I can have a laugh with every day. The physical attraction also needs to be there and ideally someone taller than me.
Describe your dream date.
My dream date would be something by the water, maybe a helicopter or yacht to a secluded beach. As long as we were both happy, having some good banter, laughing and having a good time, that's what matters most.
What do you have to offer a potential partner?
I have a lot to offer but I also know my self-worth and won't settle until I know I have met my perfect match.