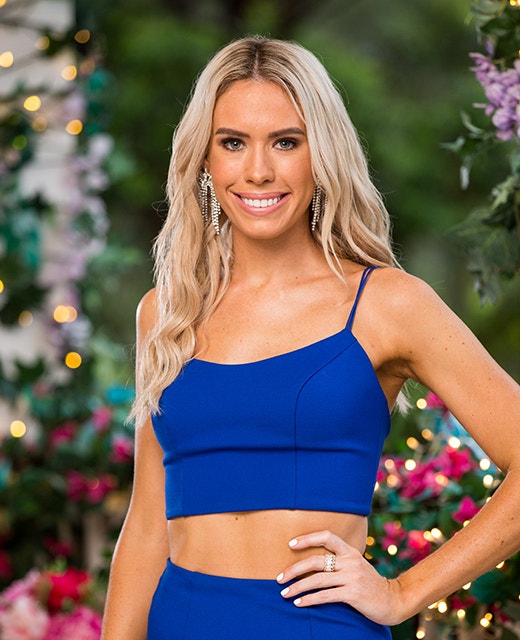 Charley
Age: 25
Occupation: P.E. Teacher
State: QLD
A strong, independent and proud Indigenous woman, Charley is ready to fall in love again with a man she doesn't have to share. An absolute bundle of energy, she is tired of her students telling her to get a boyfriend and hopes that this is her chance to find The One.
Describe yourself in five words.
Intelligent, enigmatic (when it comes to relationships), dynamic, uplifting and confident.
What do you have to offer a potential partner?
Intelligent conversations, caring and empathetic behaviours. Essentially, I can offer him the world if he deserves it.
Have you been in love before?
Yes, I have. I was beginning to think I would never know what loving something felt like but then I fell for him very quickly. I loved him, but he didn't love me back and ended in heartbreak for me.
Describe your dream date.
My dream date would be going to a park and having a kick around with a soccer ball, or playing some one-on-one touch football. I'd also enjoy going to the beach or doing something active.
How do you plan on winning over the Bachelor's heart?
I plan on being my absolute and whole self. The best thing for any relationship is to love the person for being exactly themselves.