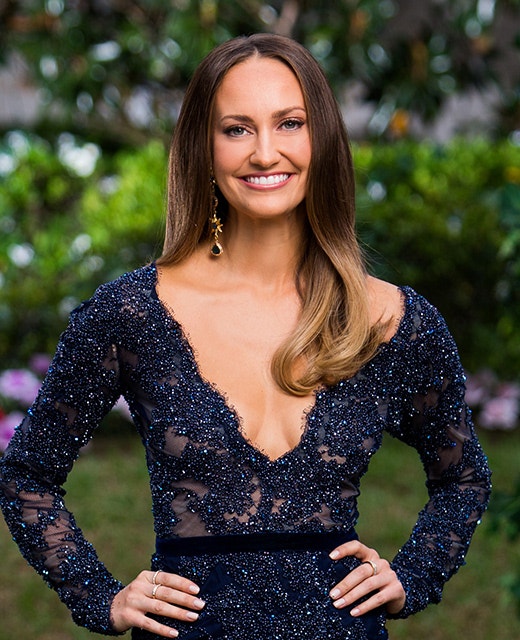 Emma
Age: 32
Occupation: Fashion Brand Manager
State: NSW
Irish born Emma is a kind, giggly, generous girl who loves to travel and is lucky enough to do so with her work. The brand manager is a relationship type of girl who is 100% ready to settle down. The 32-year-old's ideal man will be tall, driven and manly with sensitive qualities.
What do you have to offer a potential partner?
I am loving and loyal. I will do whatever I can to make my partner happy and also have fun being together.
Describe your dream date.
Getting dressed up and going to a beautiful location, either for a nice picnic or a gorgeous restaurant where we can enjoy each other's company and giggle over some yummy food and champagne.
Have you been in love before?
Yes! I love being in love. I've been in love several times but unfortunately the timing wasn't right so I'm still looking for my perfect partner.
Describe your perfect partner.
My perfect partner would be someone who is kind, considerate, a good listener and a great communicator. A gentleman who is spontaneous and is also a dog lover.
What can't you live without?
My two little dogs Teddy and Bear.