About the Podcast
Talking Rugby With Matt Burke is the first 10 Speaks podcast from the 10 Sports team.
As we build up to the Rugby world cup, Wallabies great Matt Burke will be talking to a few legends of the game that know a thing or two about how to win on the world stage.
Then as the Rugby World Cup kicks off in Japan we'll be having exclusive chats with current players and coaching staff to give you an understanding of the Wallabies mindset during the Tournament
Fun, light hearted and entertaining, but with some solid serious Rugby discussion as well.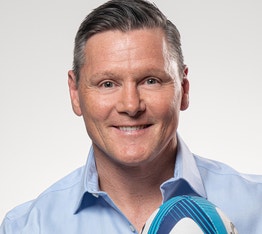 Matt Burke
Presenter
20th Mar 2021
Richard Tombs
Matt Burke is back talking sport!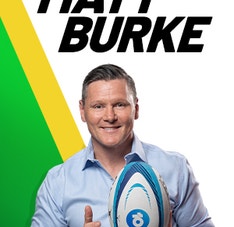 Matt sits down with 10 Rugby co-commentator and broadcasting stalwart Gordon Bray.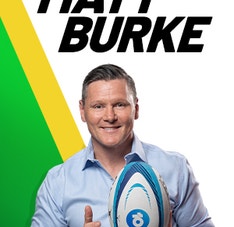 This episode we have a multi-World Cup winner! John Eales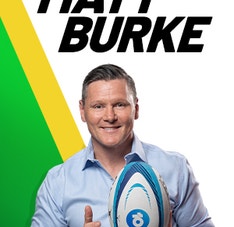 Matt chats with Nick Phipps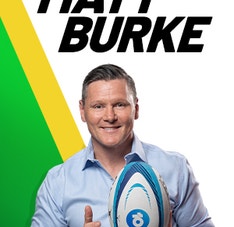 15th Oct 2019
Adam Ashley Cooper
This week's guest is Wallaby veteran Adam Ashley Cooper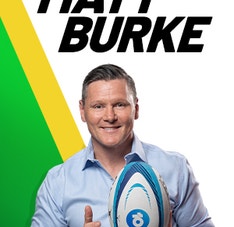 8th Oct 2019
James O'Connor
Matt Burke chats with James O'Connor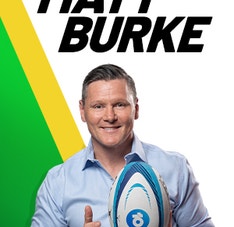 Matt Burke has a chat with former team mate Nathan Grey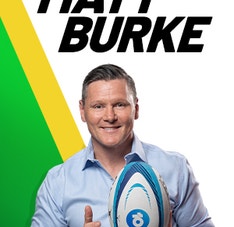 Matt Burke sits down with Wallabies half back Nic White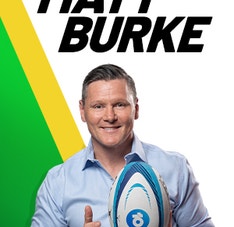 17th Sep 2019
Michael Hooper
Matt gets to sit down with Wallabies captain Michael Hooper.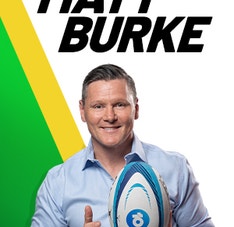 10th Sep 2019
Nick Farr-Jones
This week Matt Burke chats to world cup winning Scrum Half Nick Farr-Jones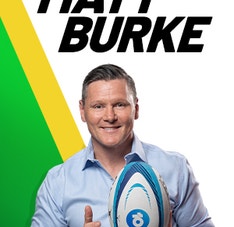 3rd Sep 2019
David Campese
Talking Rugby kicks off with Matt chatting with probably the most famous Wallaby ever