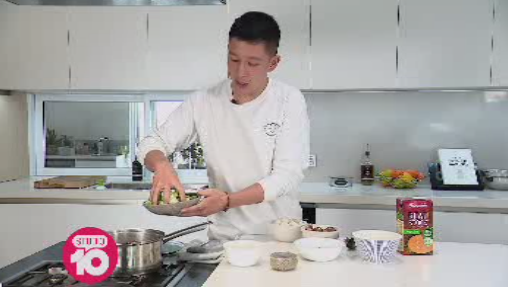 Steps
Place vegetable broth in a small pot over high heat. Once boiling, bring to a low simmer and add nori strips. Simmer for 5 minutes.
Whilst broth is simmering, place miso into a small bowl, add a little hot water and whisk until smooth. Set aside.
Add kale, spring onion, shitake mushrooms and tofu to the pot and cook for 5 minutes. Then remove from heat, add miso mixture, and stir to combine.
Taste and add salt as required. Serve immediately.