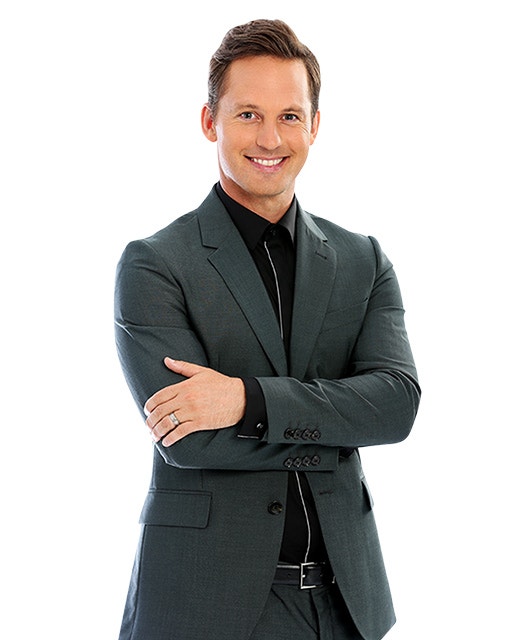 Tristan MacManus
Irish born Tristan MacManus has featured in five seasons of the American Dancing With The Stars, where two of his celebrity partners included Gladys Knight and Pamela Anderson and the UK's Strictly Come Dancing for two seasons.
Tristan began dancing in his hometown of Bray, Ireland and was soon travelling Europe winning many juvenile, junior and amateur competitions.
After numerous world tours and a year teaching in Boston, USA, Tristan returned to Europe to join the cast of Dirty Dancing and performed in theatre productions throughout Ireland including Oliver! and Aladdin.
Featuring in productions of Burn The Floor and Mrs Brown's Boys here and abroad, this 37-year-old relocated to Australia six years ago with actress and model wife Tahyna. Together they have a daughter, Echo, and son, Oisín