About the Podcast
Join Network 10's entertainment editor Angela Bishop as she takes time away from the red carpet to take a walk down memory lane and relive some of her favourite celebrity interviews.
In the past 30 years, she's seen it all, but what's shown on TV is often just a smattering of what's actually recorded.
In Starstruck, a new 10 Speaks podcast, Ang spills the beans on some of her fave celebs and what really went on behind the scenes before and after the cameras started rolling. There'll be laughter, tears, and 'did they really say that?' moments.
A sizzling selection of superstar stories
Get out of your dreams and into your pods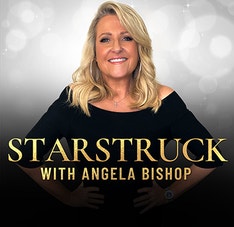 8th Jul 2020
Carrie Fisher
"You're not really famous until you're a Pez dispenser"
24th Jun 2020
Billy Crystal
I'll have what she's having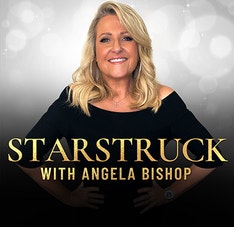 10th Jun 2020
Kylie Minogue
27th May 2020
Hooray For Hollywood!
"Your journey begins with a choice to get up, step out and live fully"
29th Apr 2020
Modern Family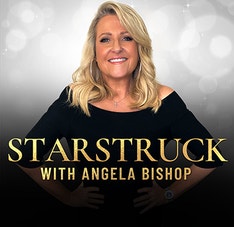 1st Apr 2020
Sacha Baron Cohen In Character, Out Of Control
Ang chats to some of Sacha Baron Cohen's closest friends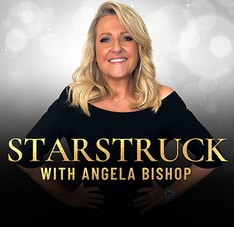 18th Mar 2020
Chart Toppers
Legends of the Music Scene
3rd Mar 2020
Robbie Williams
He may not be an angel, but he sure knows how to entertain us