There is plenty coming up in July with the CommBank Matildas set to face off against France in their sendoff match before the FIFA Women's World Cup, Ange Postecoglou comes down under as we gear up for the Winter Festival of Football plus we have the Australia Cup Playoffs - Exclusive to 10 Play.
Matildas gear up for a date with France
The CommBank Matildas will finish off their preparations in style come July 14 as they prepare to take on heavyweights France before opening their FIFA Women's World Cup campaign six days later against Ireland.
Only a handful of tickets are still up for grabs with Aussie supporters expected to give the Matildas quite the sendoff ahead of the World Cup.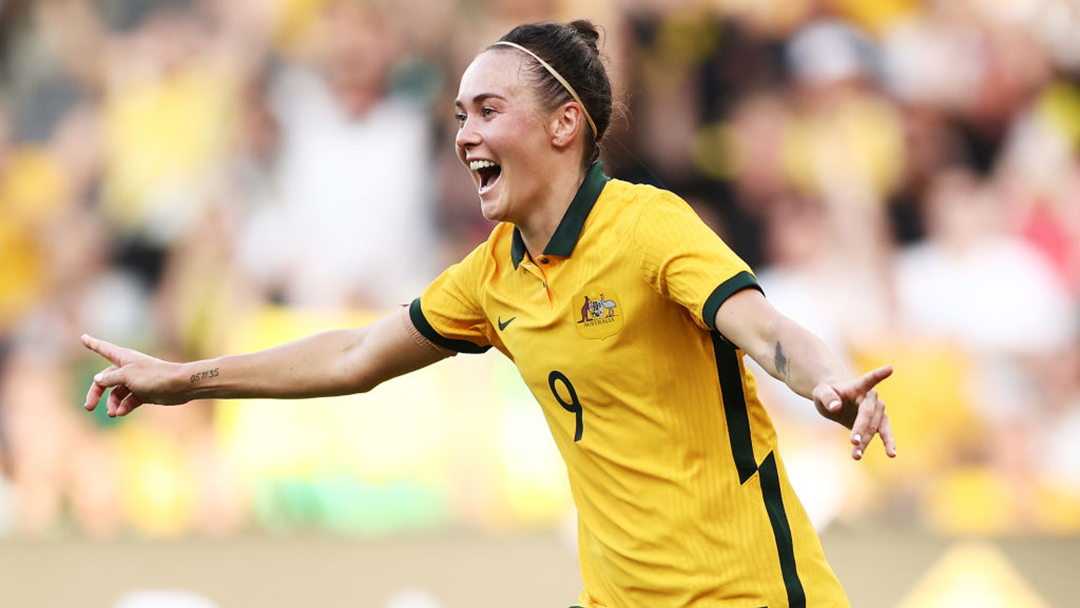 Tony Gustavsson recently announced his extended squad which features the perfect balance of experience tied in with plenty of rising stars. Will he name his strongest eleven for the clash against France or will it be a case of one final experiment as he rests his players ahead of their World Cup opener?
Watch the CommBank Matildas vs France on Friday, 14 July from 1830 AEST live and free on 10 BOLD and 10 Play
CommBank Matildas fixtures LIVE and free on 10 Play
CommBank Matildas return to Perth on the path to Paris 2024
The Return of the Winter Festival of Football
All the biggest names in world football will be live on Network 10 and Paramount+ across July and August as we gear up for the Winter Festival of Football.
There will be no such thing as a quiet off season this year with Network 10 and Paramount+ offering up a stacked Winter Festival of Football which will feature the very best from the coveted top five European leagues.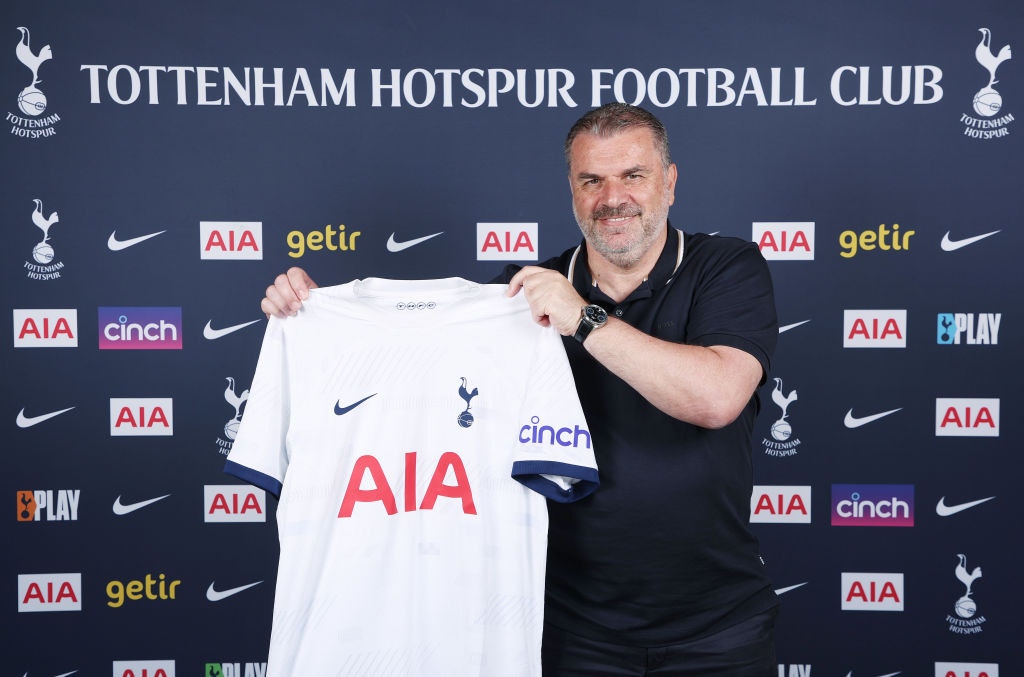 The Festival kicks off in Perth on Saturday, 15 July with a clash between West Ham United and Perth Glory and is soon followed by a historic clash as Postecoglou makes his Spurs' managerial debut against the Hammers in what is expected to be a sellout stadium in Perth.
It could not have been scripted any better for Postecoglou whose reign as the first Australian Premier League manager will begin down under. He can expect plenty of support as he takes the first steps to reigniting a Spurs side which has struggled of late.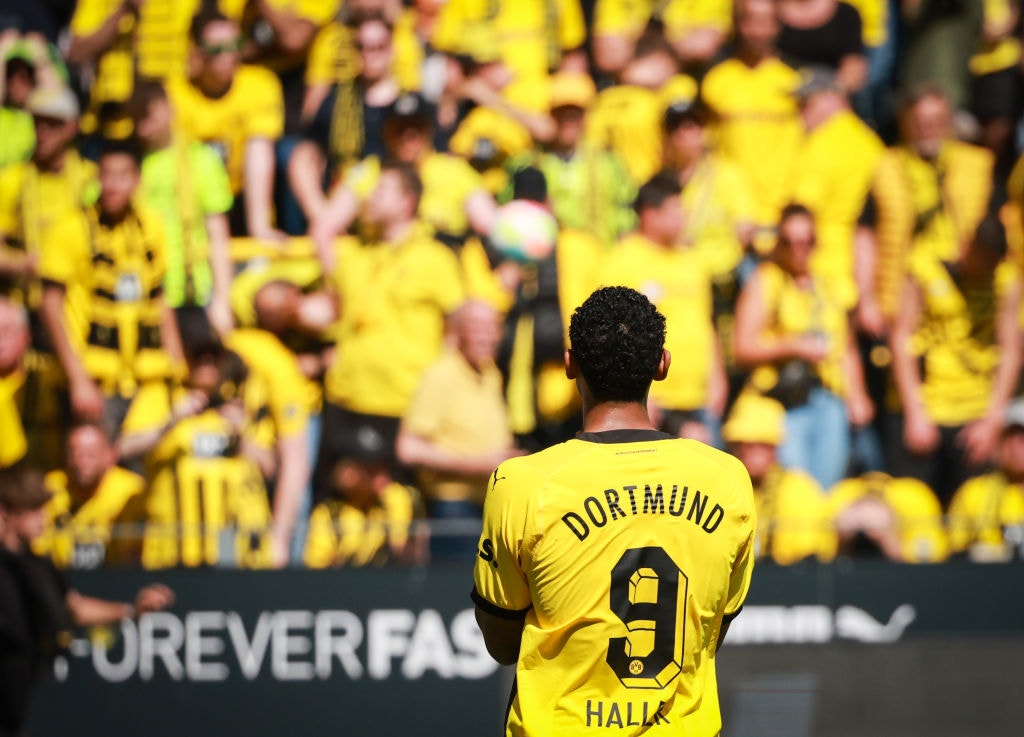 All the action from the 2023 Winter Festival will continue with some cracking ties to look forward to with Man United vs Wrexham, PSG vs Inter Milan and Liverpool vs Bayern Munich just a few of the matches coming up on the stacked calendar.
You won't want to miss a second of the action-packed festival. Watch West Ham vs Perth Glory and Spurs vs West Ham live and free on 10 BOLD plus catch the remaining 16 matches live and exclusive on Paramount+.
Watch the 2023 Winter Festival of Football live and exclusive across Network 10 and Paramount+
Winter Festival of Football Hub
2023 Winter Festival of Football Fixtures
ULTIMATE GUIDE: 2023 Winter Festival of Football
How To Watch The Winter Festival Of Football
Australia Cup Playoffs in the Northern Territory
The Australia Cup 2023 Round of 32 matches will commence in August, but before we get stuck into those matches we have to decide the final two Isuzu UTE A-League clubs that are set to feature in this season's competition.
The two deciders will take place in Darwin in mid-July with Melbourne Victory set to face off against Newcastle Jets before Perth Glory meet Macarthur FC a day later.
Preview: Australia Cup 2023 Final Rounds Playoffs
Australia Cup 2023: Round of 32 Draw
It will be quite the fall from grace if Macarthur fail to qualify for the round of 32, given that they are the reigning champions.
It will be quite the quick turnaround for the Bulls' opponents, who are set to meet West Ham three days earlier in Perth before making the journey up for this match.
Meanwhile, this will be the first time that we get to see newly appointed Jets coach Robbie Stanton in action after his arrival from Sydney FC.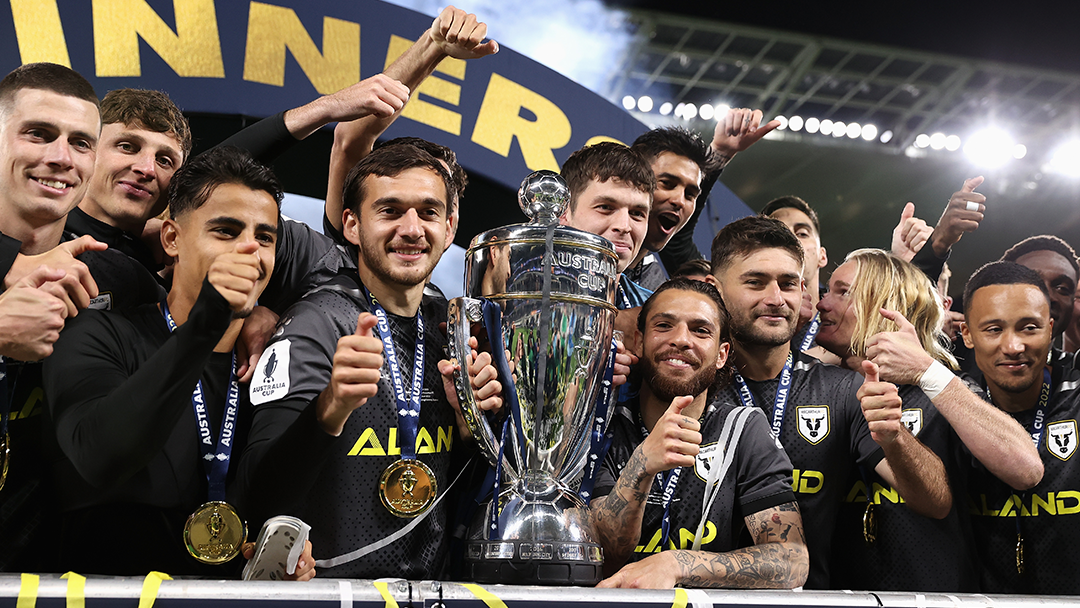 Watch the Australia Cup 2023 live and free on 10 Play
Australia Cup 2023 Key Dates Confirmed
How to Watch Australia Cup on 10 Play
Back in Japan for Bellator x Rizin 2
Bellator will be back in Tokyo on Sunday, 30 July for the second co-promotion showdown with McKee vs Pitbull headlining the Main Card on this occasion.
In addition to the highly anticipated clash between McKee and the second of his Pitbull family foes, former Bellator and RIZIN champion Kyoji Horiguchi will return to fight on home soil when he fights for the inaugural Bellator Flyweight World Championship against Makoto "Shinryu" Takahashi, who enters the bout on a blazing hot, ten-fight winning streak.
Watch Bellator X Rizin 2: McKee vs Pitbull from 1300 AEST LIVE and free on 10 Play
Looking to relive some of the best moments? Catch up with some of the fastest knockouts as well as some of the most brutal finishes in Bellator history via the link below.
Watch all the best Bellator Features
Bellator - 2023 Events Schedule
Bellator – Past Events Library
NEW: On the Panel Hub on 10 Play
Check out 10 Play's new 'On The Panel' Hub which is dedicated to all the preview, review and highlights shows available across 10 Play
The latest hub on 10 Play will feature all the latest from our various preview, review and highlights shows. It will be called 'On The Panel' and consist of all the latest content from our 10 Sport experts.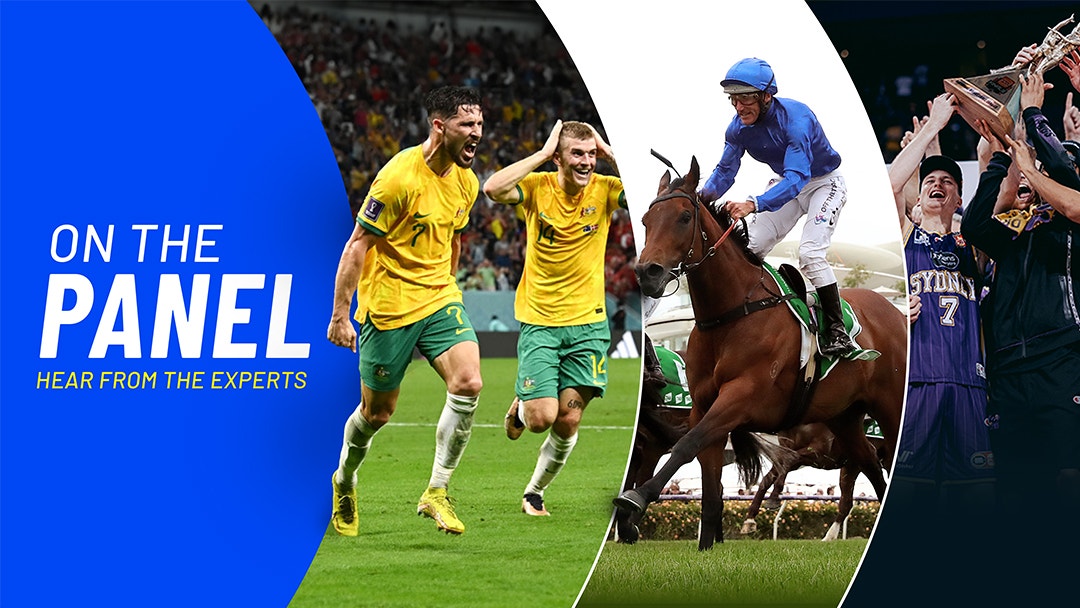 There will be plenty of content from our 10 Football team, with the weekly Round Ball Rules episodes released throughout the course of the Isuzu UTE A-League season.
Plus, don't forget our Matildas and Socceroos Preview Shows - Find out what our 10 Football Team have to say as they weigh in on all the latest developments ahead of the CommBank Matildas and Subway Socceroos' matches throughout the year.
WOW - Women Of Wrestling
All the best action from WOW - Women Of Wrestling carries through into June. Relive all your favourite parts from Season 1, plus stream all the latest from Season 2 with episodes released weekly up until September!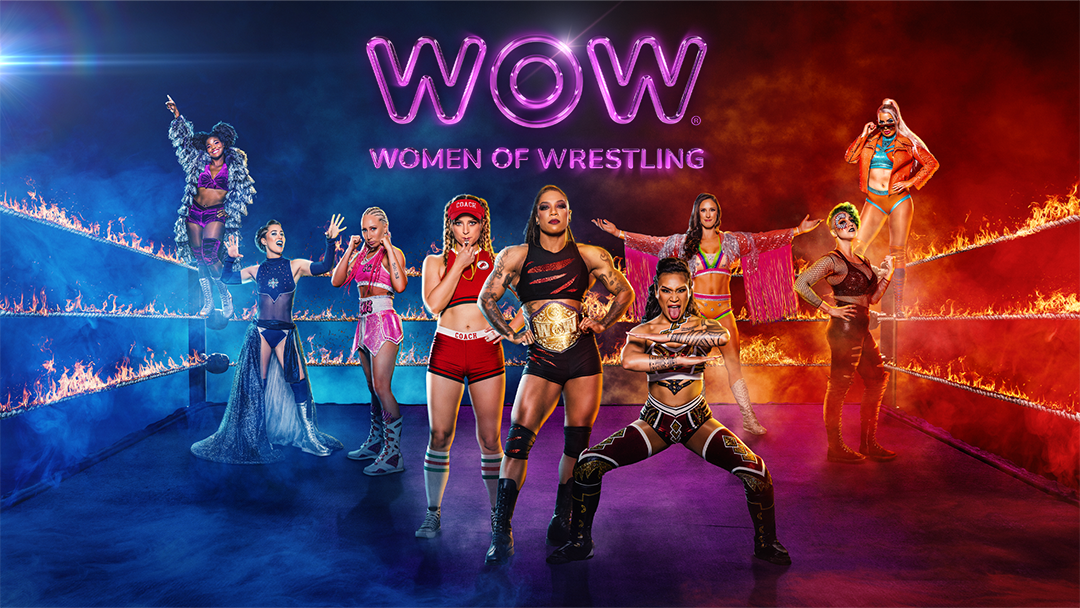 Essential Links