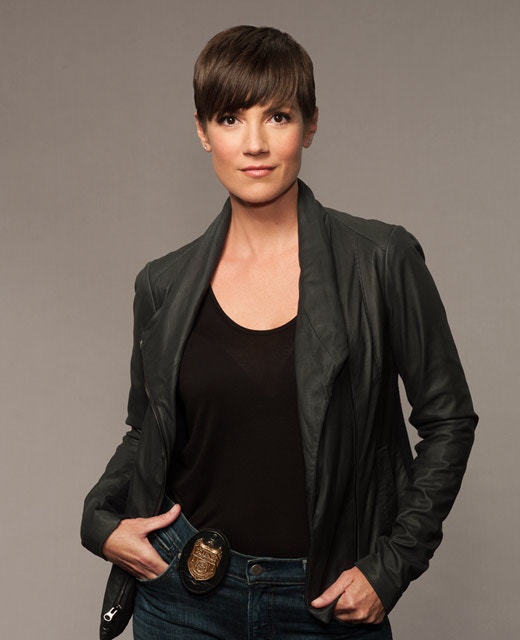 Zoe McLellan
Special Agent Meredith "Merri" Brody is a charismatic and tough interrogator who transferred from the Great Lakes office in search of a fresh start.
Zoe McLellan Zoe McLellan's television credits include starring roles in JAG, on the Network, and Dirty Sexy Money. Additional television credits include guest appearances in THE MENTALIST and NCIS, on the Network, House M.D., Sliders and Star Trek: Voyager.
Her film credits include Dungeons & Dragons, Stranger in my House, Stonebrook, Reunion, Inventing the Abbotts, Mr. Holland's Opus, Conversations with God and the short film Person, Place, or Thing.
On the stage, McLellan starred in Very Truly Yours, Motherlove and Control Freaks. A singer, Zoe performed her original songs in the cabaret show L'efflueur des Sens and recorded the song "Angels and Apples."
Born in La Jolla, Calif. and raised in Washington State, McLellan relocated to New Orleans for the series.
Her birthday is November 6th.
NOTE: Caption on Image
NCIS Special Agent