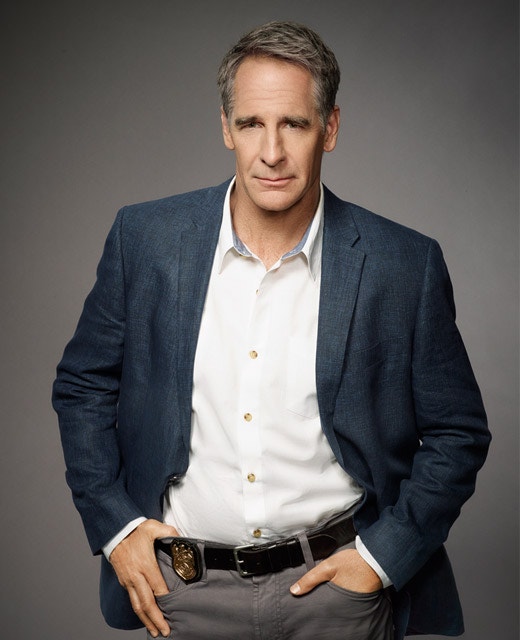 Scott Bakula
A good friend of NCIS Agent Jethro Gibbs, Dwayne Cassius Pride is the NCIS Special Agent in charge of the NCIS New Orleans office. The man nicknamed 'King' is a native of New Orleans and driven by his need to do what is right.
Scott Bakula Scott Bakula is perhaps best known for his work on the critically acclaimed drama Quantum Leap, for which he received four Emmy Award nominations and a Golden Globe Award for Best Actor in a Drama Series. Last year, Bakula received an Emmy nomination for his role in the television movie Behind the Candelabra. His additional television credits include starring roles in Men of a Certain Age and Star Trek: Enterprise.
Additionally, Bakula will return for the second season of Looking this fall. He has had recurring guest appearances on Law & Order, Desperate Housewives and Chuck.
Upcoming, Bakula can be seen in the musical feature Basmati Blues, the feature film Me Him Her and the indie feature Elsa & Fred. Additional feature film credits include The Informant!, Life as a House, American Beauty, Major League: Back to the Minors, Lord of Illusions, My Family, A Passion to Kill, Color of Night, Necessary Roughness, Sibling Rivalry and the animated film Cats Don't Dance.
Born in St. Louis, Bakula moved to New York in 1976 to begin his career on the stage. He starred in Marilyn: An American Fable and Romance/Romance, for which he was nominated for a Tony Award. Additional stage credits include Guys and Dolls, at the Hollywood Bowl, Dancing in the Dark, Quality of Life, No Strings, henandoah, Three Guys Naked from the Waist Down and Nite Club Confidential.
Also, Bakula has starred in several miniseries and television movies, including Papa's Angels and The Bachelor's Baby, on the Network, A Girl Thing, Mean Streak and The Invaders.
Bakula lives in Los Angeles. He was elected to the Screen Actors Guild's Board of Directors in 2008 and currently serves as an alternate to SAG's National Executive Committee.
His birthdate is October 9th.
NOTE: Caption on Image
NCIS Special Agent in charge