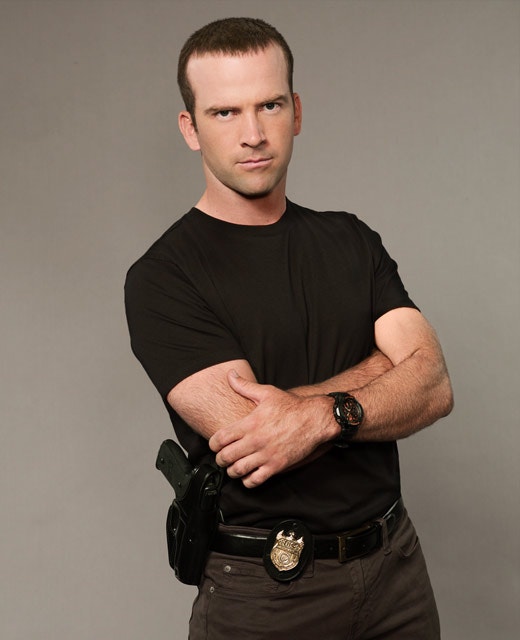 Lucas Black
Born in Alabama before relocating to New Orleans as a child, Christopher LaSalle was a deputy sheriff before becoming an NCIS agent. Dwayne Pride's trusted partner, LaSalle plays hard but works harder.
Lucas Black Lucas Black started his career at age 11 with a part in the feature film The War, which quickly led to starring roles in the TV series American Gothic and the cult feature film Sling Blade.
Black's additional film credits include 42, The Fast and the Furious: Tokyo Drift, Promised Land, Friday Night Lights, Seven Days in Utopia, Jarhead, Legion, Get Low, Deepwater, Ghosts of Mississippi, Crazy in Alabama, All the Pretty Horses, Cold Mountain and Killer Diller. Upcoming, he can be seen in the film Fast & Furious 7.
Black also starred in the television movies Tough Trade, The Miracle Worker and Flash.
Raised in Speake, Ala., Black is living in New Orleans with his wife and two children while filming the series. He is a football and baseball fan and can often be found on the golf course.
NOTE: Caption on Image
NCIS Senior Special Agent