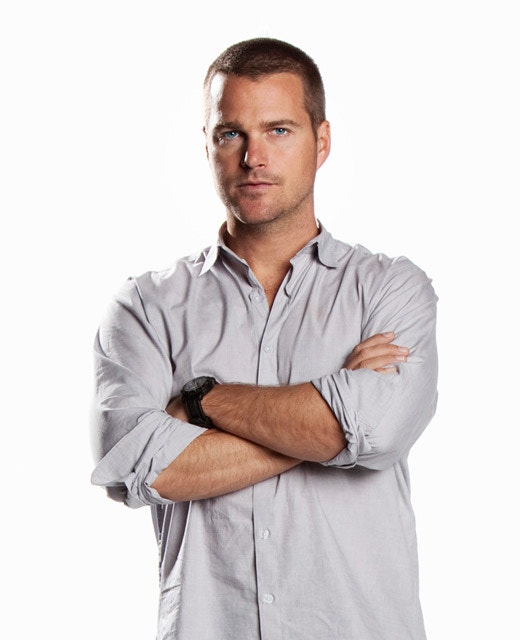 Chris O'Donnell
Speical Agent G. Callen is a chameleon who transforms himself into whomever he needs to be to infiltrate the criminal underworld.
His assignments have included time in Serbia and Russia and twice, over the course of his career, Cullen's life has been saved by Leroy Jethro Gibbs.
Chris O'Donnell Chris O'Donnell received a Golden Globe nomination for his work opposite Al Pacino in Scent of a Woman.
With an impressive film resume, O'Donnell has also appeared in numerous roles including the films: Vertical Limit; The Bachelor; Cookie's Fortune; Batman & Robin; The Chamber; Batman Forever; Mad Love; Circle of Friends; Blue Sky; The Three Musketeers; and Fried Green Tomatoes.
Born Christopher Eugene O'Donnell on June 26, 1970, Chris is the youngest of seven children. In 1997 O'Donnell married his college sweetheart, Caroline Fentress and the couple now have five children together.