The Sydney FC star rose to household name status earlier this year as she sent the Matildas to their history-making semi-final appearance at the FIFA Women's World Cup™. A pivotal member of Australia's best-ever finish at a World Cup, it was Cortnee's now famous penalty kick that solidified the Australian Matilda's top-four campaign.
Swapping her football jersey for racewear, Cortnee said she is looking forward to experiencing the magic of Cup Week, including the world-class racing, fashion, food and entertainment at Flemington Racecourse.
"I'm so stoked to be a part of such an iconic sporting event and can't wait to witness my very first Lexus Melbourne Cup in person," Cortnee said.
"I watch the Cup every year and I can't wait to get to Flemington to enjoy the day, to see the phenomenal racing and to experience the world-famous Birdcage Enclosure.
"I'm honoured to be a Melbourne Cup Carnival Ambassador".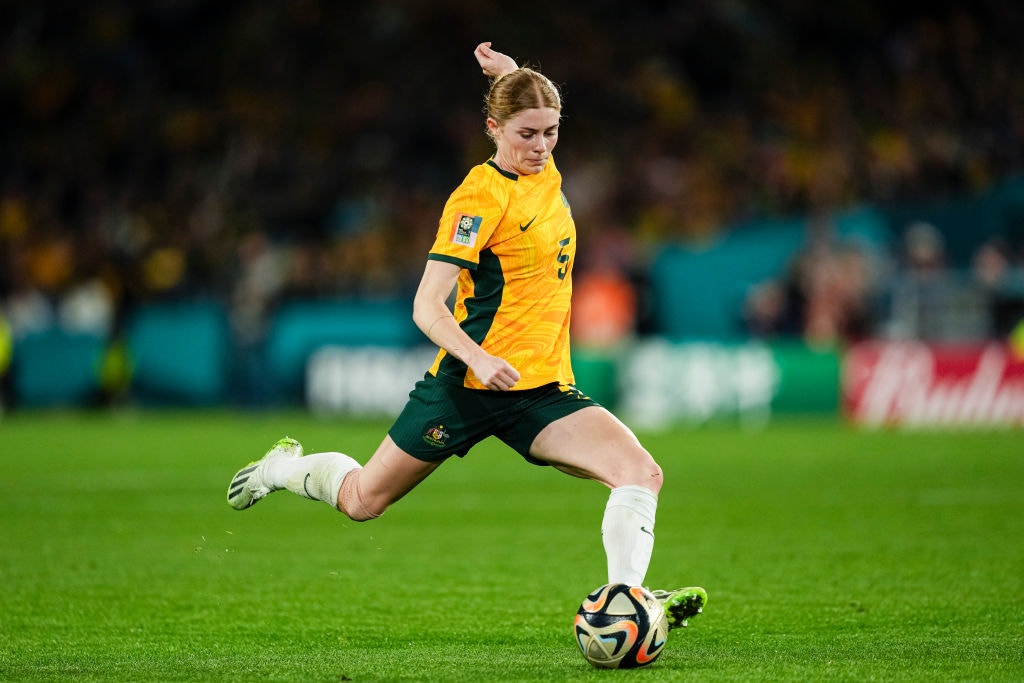 Cortnee's Flemington Racecourse debut will come the week after the Matildas' Paris 2024™ Asian Qualifiers second-round campaign. A three games series set for Perth will have Cortnee representing the green and gold once again, in Australia's first opportunity to qualify for next year's Olympic Games in Paris.
Useful Links:
2023 Melbourne Cup Carnival. Live And Free On 10 and 10 Play