"It's massive to have the Cup of Nations here in New South Wales and to play a couple of teams that we'll potentially play in the World Cup as well," Vine said.
Australia will play Czechia, Spain and Jamaica in what is regarded as an ideal test before the group stage of the FIFA Women's World Cup this year.
"They'll replicate our group, so it'll be a good indicator to see where we are at as a squad," she explained.
A member of the touring party that was comprehensively beaten by Spain mid-last year, Vine expressed the players' desire for redemption against a side that many regard as among the favourites for the World Cup.
"I'm interested to play Spain again," she said.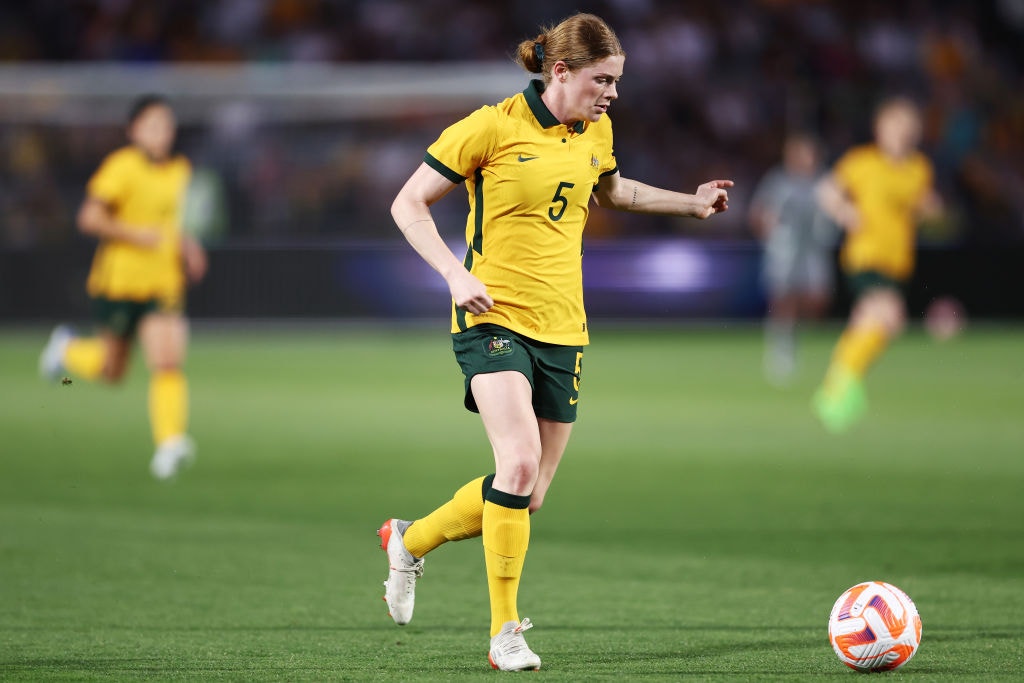 "We need redemption. We need to see where we're at against the top nations for an indication of where we are for the World Cup."
The tournament can be seen not only as a warm-up for the World Cup for players, but for fans as well. When asked what she was most looking forward to in the Cup of Nations, Vine said that a large home crowd was at the forefront.
"We always get a massive crowd whenever we have home games," she said.
"I enjoy it on the field as a player, hearing the crowd and hearing Aussies get around us.
"Hopefully we can get a massive crowd to show us on the field what it's going to be like at the World Cup."
Speaking of the World Cup, Vine was quick to extol the virtues of a World Cup down under, and why both local and international fans should be planning a trip in July and August.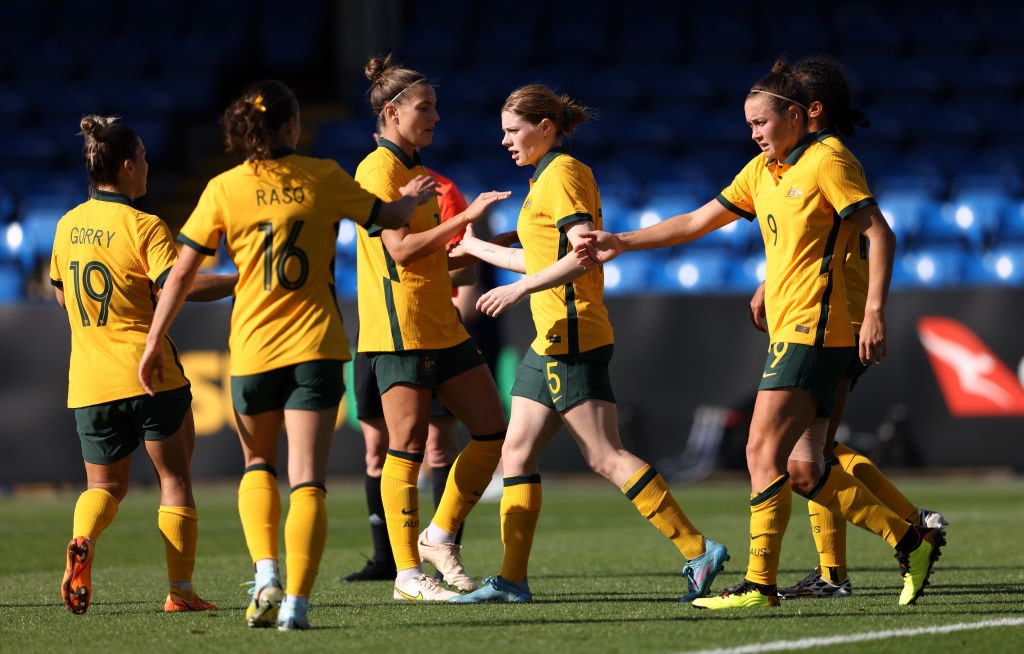 "There's lots of reasons you should come and watch the World Cup. One – it's a World Cup! You need to come and support your team!" she exclaimed.
"It's one of those major events that don't come around very often.
"Having it in Australia that's so beautiful and has so many things to do, is another reason to come."
What can we expect from Cortnee Vine on the field? She has one major objective – a goal on home soil.
"That'd be nice, wouldn't it!" she smiled.
"I'm always trying to score goals. I've had a few conversations with our assistant coach trying to work on execution of the chances I get. I do think I get into good positions but I need to finish those goals."
"I really, really want to score on home soil. To hear that crowd – wow. That'd be nice."
Credit: Football Australia
Check out the 2023 CommBank Matildas Fixtures
Cup of Nations: Ultimate Guide
'Cup Of Nations' Returns Ahead Of FIFA Women's World Cup 2023™