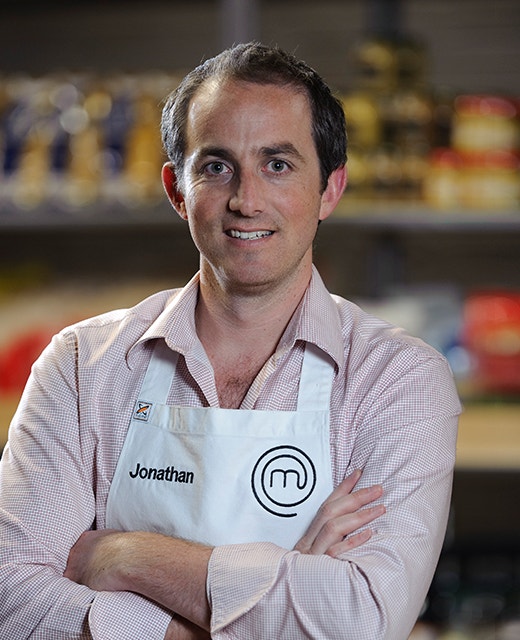 Jonathan Daddia
Age: 33
State: NSW
Occupation: IT Consultant
Jonathan Daddia had a successful career before he decided to follow his love and passion for food by applying for MasterChef Australia.
During his time in the competition, he made some jaw-dropping dishes, such as his Rhubarb Crumble with Rhubard Sorbet.
Watch Jonathan cook his Indian Invention Test which was a crowd-pleaser, or witness him cooking the dish that changed his life, Lamb with Moroccan Spiced Dates, Baby Spinach & Parsnip Puree.
If you need a quick recipe, watch him create a mouthwatering 5-minute meal.