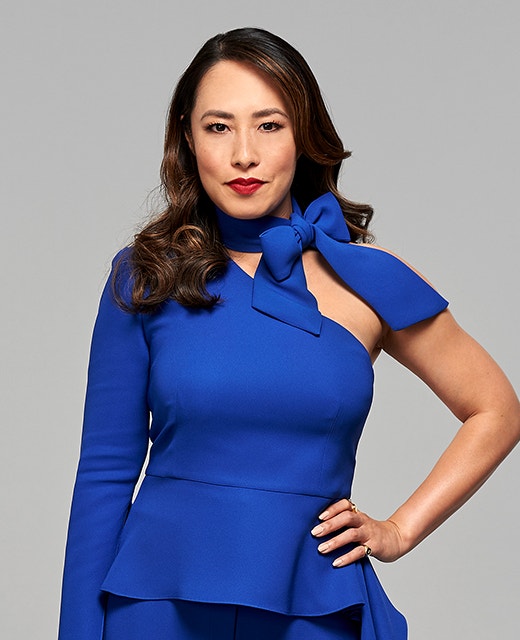 Melissa Leong
Few in Australia can boast the culinary credentials of Melissa Leong. An accomplished food and travel writer, food media consultant, radio broadcaster, television presenter, MC and cookbook editor, this first-generation Singaporean Australian isn't afraid to eat anything at least once. Living proof that not being sure what you want to be when you grow up can make for a life less boring, Melissa's instinct is always to say yes to the unexpected. Her professional background has spanned advertising, food media consulting, PR, journalism and cookbook publishing, working with big name culinary personalities including Marco Pierre White, Adriano Zumbo, Colin Fassnidge and Dan Hong. From travelling solo to far flung places in the world, to living on an abattoir in rural Tasmania just to better understand the trials and tribulations of primary food industry, Melissa has written her own rule book on how her experiences amount to better relating to others and the world around her.
It is this commitment to understanding what connects us as humans that has served her well in her roles as restaurant critic for Delicious and columnist for Stellar and Escape magazines.
Beginning her career in television with Netflix' The Chefs' Line in 2016, she is currently a judge on MasterChef Australia where she continues to draw on that human connection to celebrate the stories of others, through that great equaliser of all people: food.