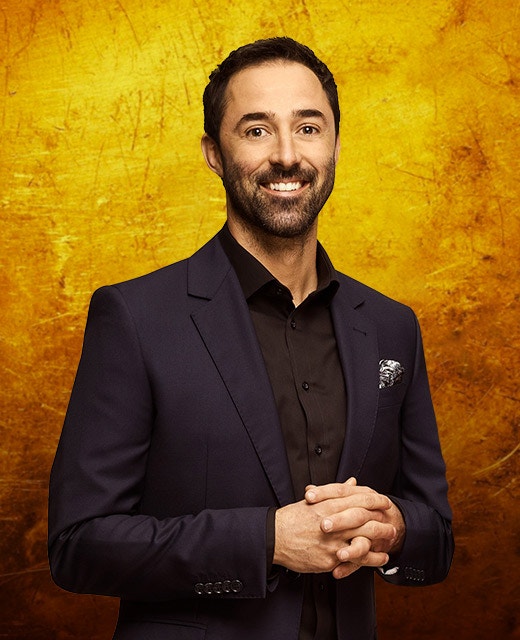 Andy Allen
MasterChef Australia alumni and season four winner Andy Allen is the epitome of what television's greatest cooking show is all about.
Since winning MasterChef Australia Andy has travelled Australia and the world pursuing his culinary curiosity. He's also become co-owner of the Three Blue Ducks, taking on the role of head chef at their Rosebery restaurant, which went on to be awarded a Chef's Hat - making Andy the first MasterChef Australia contestant to be awarded the highly sought after honour. Andy and the Ducks have since opened a restaurant in Brisbane and are soon to launch another in Melbourne.
Andy said: "I entered this competition as a contestant in 2012, somehow I won it and then I went out into the big, bad wide world of hospitality. To be asked to be a judge – and to come full circle back to MasterChef Australia – is really flattering and really special.
"I'm stoked because it means that I've done the hard work to be here. You don't ask Joe Blow to be a judge on MasterChef Australia."