About the Podcast
Hosted by Senior Finance reporter Gillian Bowen, Making Money Easy looks at the current finance and economy news and, with the help of some prominent economists, breaks it down to what the average Aussie needs to know.
A 10 News First podcast.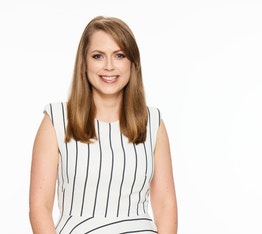 Gillian Bowen
Host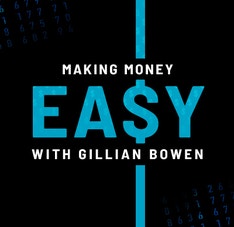 14th Oct 2021
Episode 20: No job one minute, not enough workers the next...
How employees, consumers and businesses will live with COVID.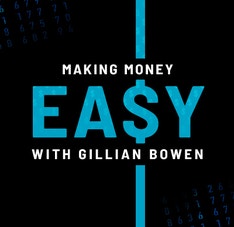 7th Oct 2021
EPISODE 19: Borrowing a HUGE amount of money to buy a home gets harder
The banking regulator clips the wings of people pushing their limit.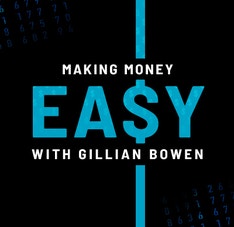 30th Sep 2021
Episode 18: The Home Loan Crackdown as Australia's property market BOOMS
The changes that could impact how much you can borrow.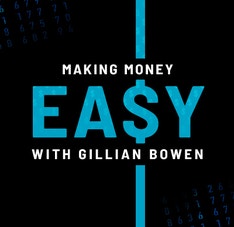 23rd Sep 2021
Episode 17: Handling Debt and the risks of Buying Now, and Paying Later.
The risk of a pandemic debt spiral, and how to get out of it.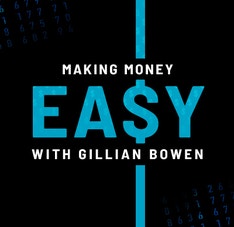 17th Sep 2021
Episode 16: When figures don't seem to make sense.
How can the unemployment rate 'improve' while thousands lost jobs?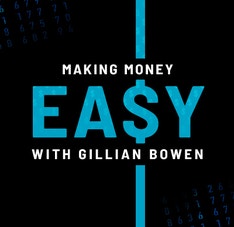 9th Sep 2021
Episode 15: 'Delay but not derail'
The Reserve Bank remains confident it knows what Delta is up to…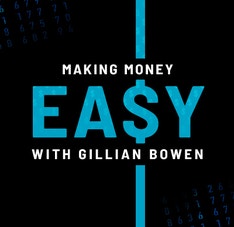 2nd Sep 2021
Episode 14: It might be 'Ancient History', but it still matters...
How we can grow one minute and shrink the next.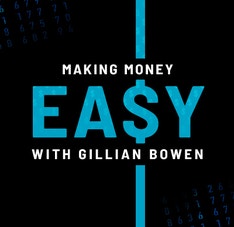 25th Aug 2021
Episode 13: Vaccinating our way to prosperity ...is it possible?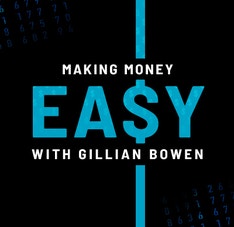 18th Aug 2021
Episode 12: The Circular Economy - and the cash hiding in your home.
How savvy Aussies are getting ahead by selling unwanted items.
12th Aug 2021
Episode 11: Crypto 101
Apologies, it may hurt your brain
5th Aug 2021
Episode 10: Roadmaps - if only we meant for your road trip holiday!
House Prices, Phases and Lockdowns
29th Jul 2021
Episode 9: A Spanner in the Works
22nd Jul 2021
Episode 8: Superannuation - it's not meant to be COMPLICATED!
How to supersize your super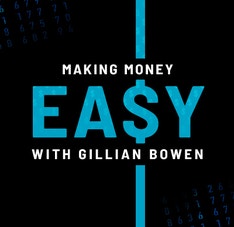 15th Jul 2021
Episode 7: Take a holiday, even if it's just to the couch
8th Jul 2021
Episode 6: How the Reserve Bank is using its 'muscle'
Covid, Interest Rates and the housing market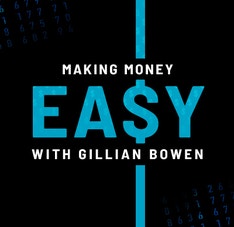 1st Jul 2021
Episode 5: Our Future Economy
A new financial year has us looking ahead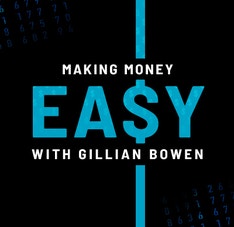 24th Jun 2021
Episode 4: Tax Time, Covid-Style
What to expect this year when you lodge your tax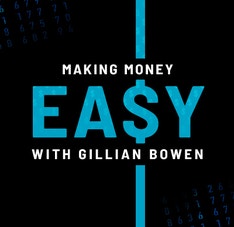 16th Jun 2021
Episode 3: Jobs, Jobs, Jobs.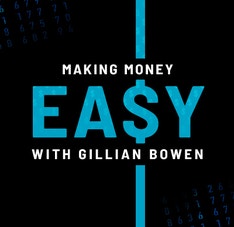 9th Jun 2021
Episode 2: Why feeling good is good for the economy.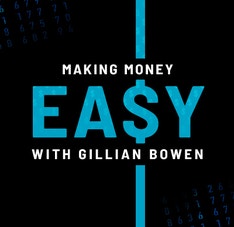 2nd Jun 2021
Episode 1: How a pay rise will help the economy.
So you should ask for one!