About the Podcast
Hosted by Senior Finance reporter Gillian Bowen, Making Money Easy looks at the current finance and economy news and, with the help of some prominent economists, breaks it down to what the average Aussie needs to know.
A 10 News First podcast.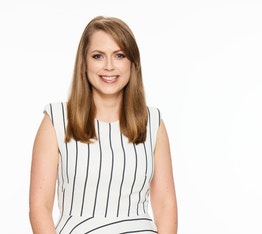 Gillian Bowen
Host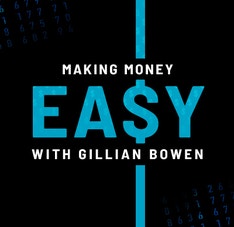 16th Jun 2021
Episode 3: Jobs, Jobs, Jobs.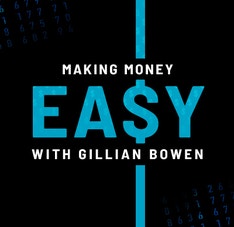 9th Jun 2021
Episode 2: Why feeling good is good for the economy.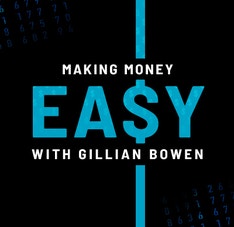 2nd Jun 2021
Episode 1: How a pay rise will help the economy.
So you should ask for one!