About the Podcast
Hosted by Senior Finance reporter Gillian Bowen, Making Money Easy looks at the current finance and economy news and, with the help of some prominent economists, breaks it down to what the average Aussie needs to know.
A 10 News First podcast.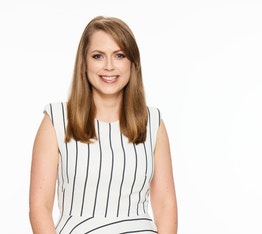 Gillian Bowen
Host
29th Jul 2021
Episode 9: A Spanner in the Works
22nd Jul 2021
Episode 8: Superannuation - it's not meant to be COMPLICATED!
How to supersize your super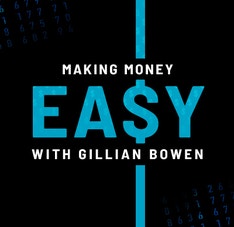 15th Jul 2021
Episode 7: Take a holiday, even if it's just to the couch
8th Jul 2021
Episode 6: How the Reserve Bank is using its 'muscle'
Covid, Interest Rates and the housing market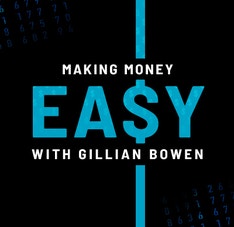 1st Jul 2021
Episode 5: Our Future Economy
A new financial year has us looking ahead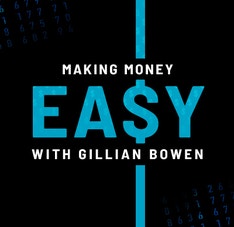 24th Jun 2021
Episode 4: Tax Time, Covid-Style
What to expect this year when you lodge your tax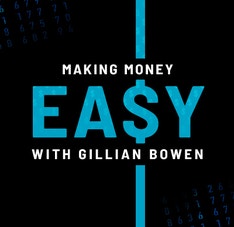 16th Jun 2021
Episode 3: Jobs, Jobs, Jobs.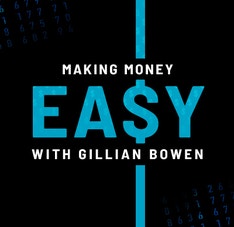 9th Jun 2021
Episode 2: Why feeling good is good for the economy.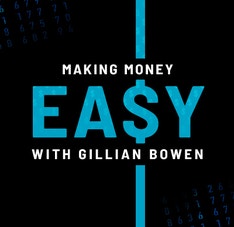 2nd Jun 2021
Episode 1: How a pay rise will help the economy.
So you should ask for one!