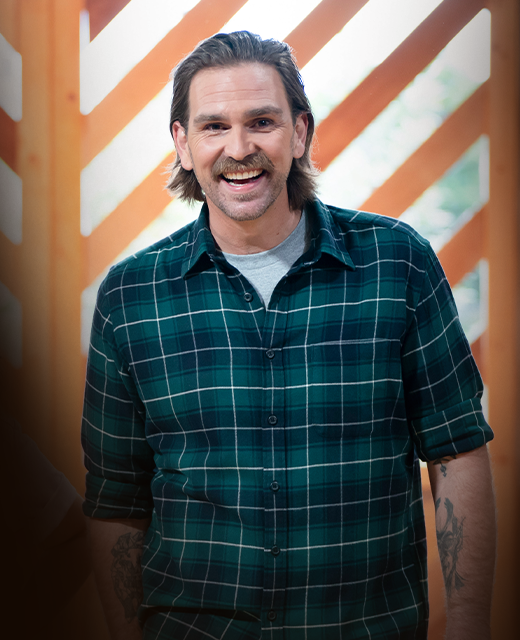 Harley Breen
Host
Making It Australia's co-host Harley Breen is an award-winning comedian, television host and radio personality who has won over a legion of fans in Australia - and the globe - with his accessible and relatable stories and style.
Harley appears regularly on television shows including 10's Hughesy, We Have A Problem and The Project, as well as Best Bits and It's A Date.
In 2017, Harley co-hosted Sydney's 2Day FM Breakfast Show. He is a regular guest on Melbourne's Nova100 with Chrissy, Sam and Browny.
Harley co-hosted the popular weekly comedy/parenting podcast Shitting With The Door Open with Wade Duffin and That's The Drink Talking, a celebration of boutique brewing, alongside fellow comic, David Quirk.
In 2018, Harley travelled to Russia with the Caltex Socceroos and toured his solo show Flat Out Doing Nothing, to sell-out crowds around Australia.
2019 saw Harley return to television as the host of 10's bold series Taboo, which earned significant critical acclaim.