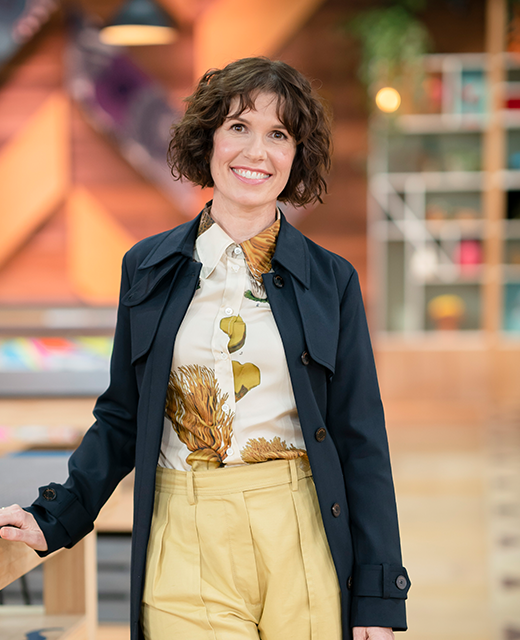 Deborah Riley
Judge
Deborah Riley is best known for her award-winning work as the Production Designer on one of the most popular television series of all time, Game Of Thrones.
Her role in helping bring the epic medieval fantasy to life earned her four consecutive Emmy awards, three Art Directors Guild Awards and a BAFTA. Deborah originally studied architecture in her hometown of Brisbane, graduating with a Bachelor of Design Studies (Architecture) at the University of Queensland in 1993.
After a Tim Burton film inspired her to change paths and pursue stage design, Deborah enrolled at the National Institute of Dramatic Art (NIDA) and graduated three years later with a Bachelor of Dramatic Art (Design).
Deborah's rise to prominence in the art department of film came with her breakthrough work as a set designer on the 1999 box-office smash hit The Matrix. She went on to work on a number of high-profile films and special events, including Baz Luhrmann's Moulin Rouge! and the Sydney 2000 Olympic Games Closing Ceremony.
She has spoken about design in the United States Congress at the Creative Future Caucus, The Smithsonian Institute (Washington D.C), V&A Museum (London), Pixar Animation Studios (California) and Film Schools across America and in Australia.
In 2019, Deborah was awarded the G'Day USA Award for Outstanding Achievement in Film and Television and in 2020 was named in the Alumni Excellence Awards at the University of Queensland.