You see, I'm A Celebrity... Get Me Out Of Here! and Christmas are basically the same thing. Still not convinced? Read on.
1. When they start playing Christmas music at the shops and you try to smile through the pain.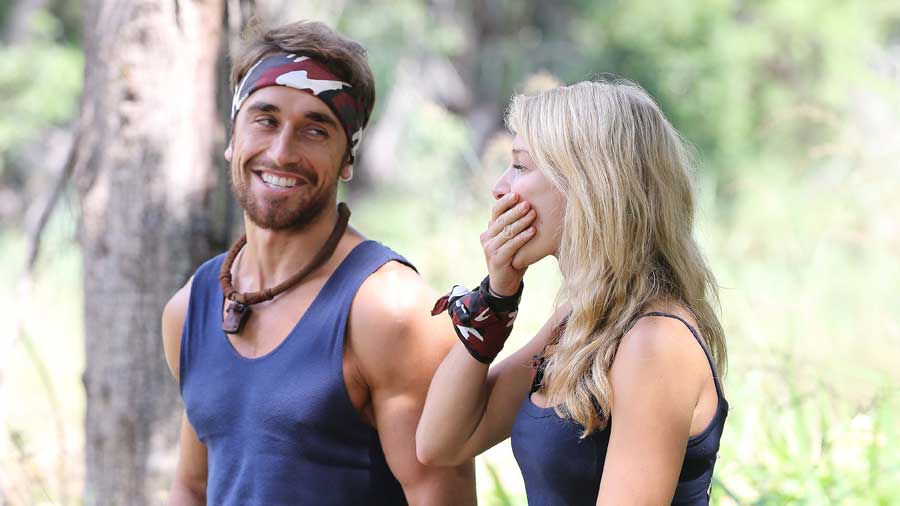 2. When you start getting excited about all the festive food ahead.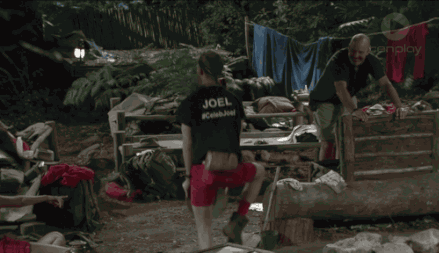 3. When you leave your Christmas shopping to the last minute.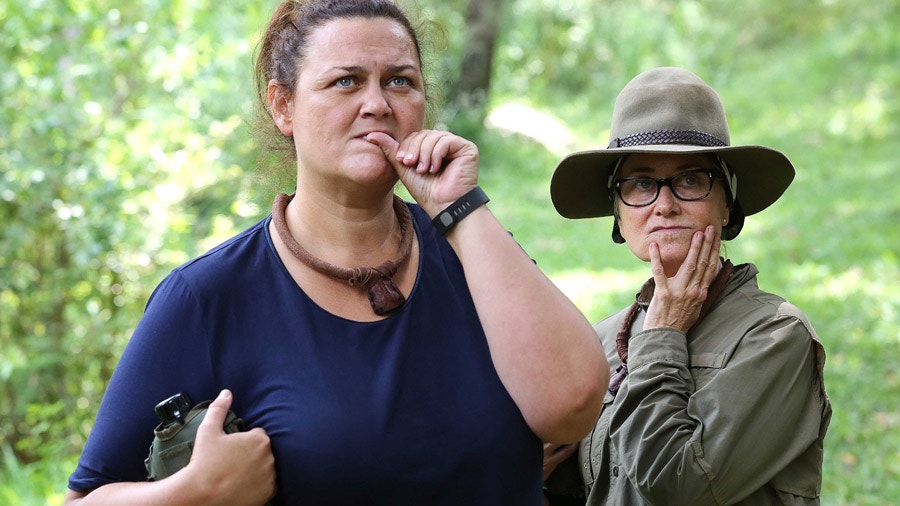 4. When there are no boxes of chocolates left in the shop so now you have NOTHING to give Mum. #ChristmasRuined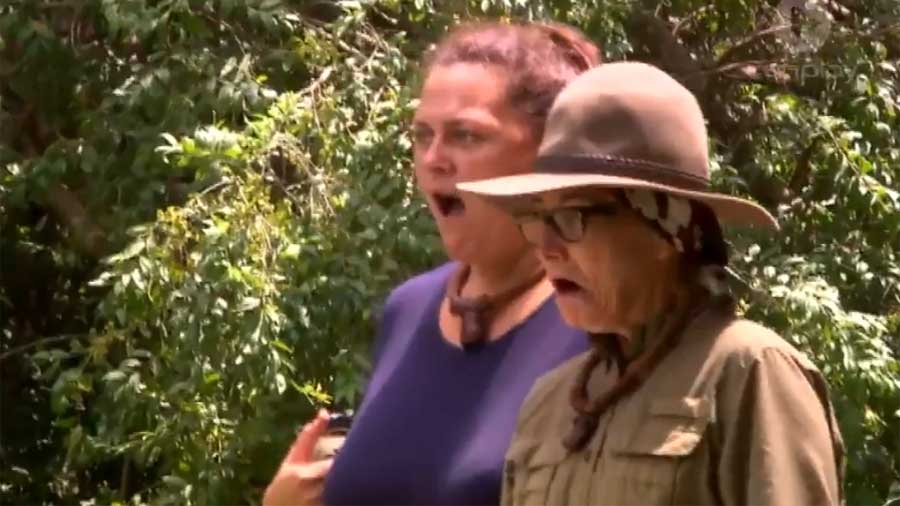 5. When you find a box in another shop. #ChristmasSaved
6. When it's time to try Nan's homemade Christmas pudding.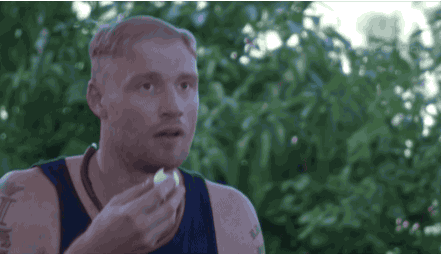 7. When you finally get that puppy/kitten/hyena you've always wanted.
8. But your brother still gets a better present than you and you just can't deal.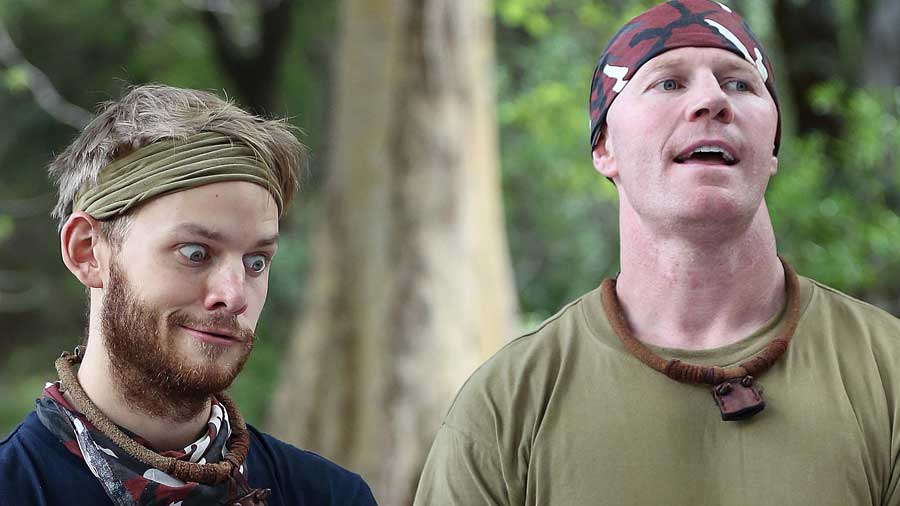 9. When you're super full but there are five different desserts.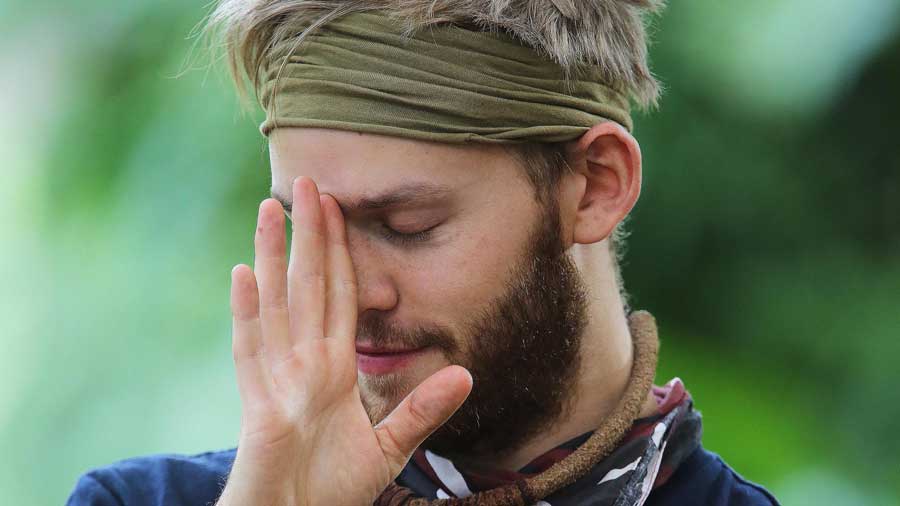 10. When you realise your New Year's Resolution is to get fit so you hit the gym hard.
I'm a Celebrity… Get Me Out of Here! will return to TEN in 2016