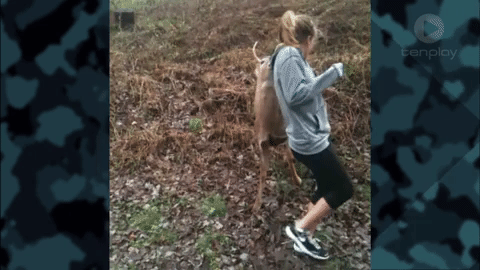 When a dude's tryna hit on you and you're not having a bar of it.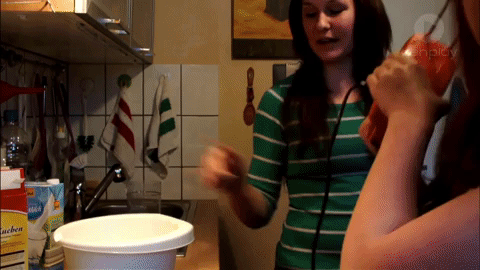 When you're tryna get bouncy curls with an electric whisk.






When you're tryna impress your crush but you end up crushin' your man tenders.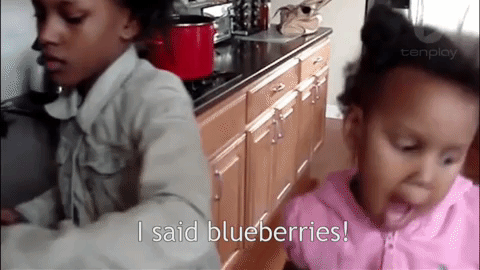 When you really, really, really want blueberries.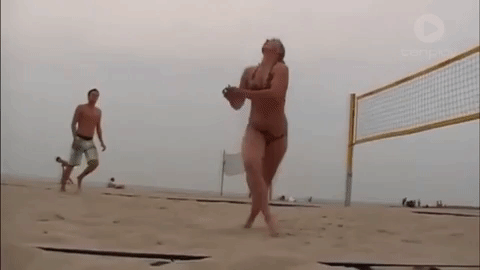 When it's the last day of your holiday and reality hits you.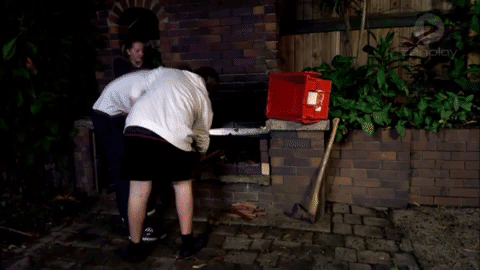 When you forget that thing your mama said about playing with fire.


Fail Army airs 7.30 Tuesday and Wednesday on ELEVEN, and catch up on tenplay