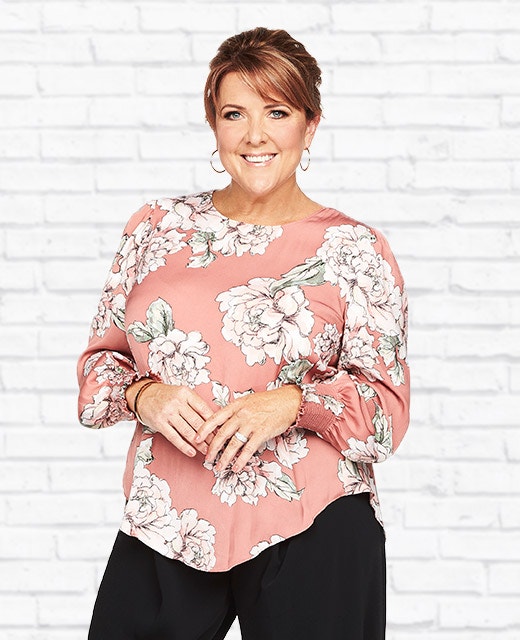 Naomi Findlay
Naomi is a 'Rapid Renovation' expert, who was recently voted one of the top five home stylists in the world for Home Staging and Redesign. Naomi's business offers a tailored program to boost property values through home improvements.
Naomi has been a part of more than 110 renovation projects and currently works with over 250 homeowners each year. She also regularly contributes on Australia's largest interior blog InteriorsAddict.com.au and received the Rising Star of the Year award at the AusMumpreneur of the Year Awards 2018.
Naomi is founder of the International Institute of Home Staging and SILK home staging, she created the 'Rapid Reno Mate' smartphone app and hosts her own Youtube series The Reno Show. Naomi also the author of the best-selling book 'Ignite Your Property Mojo' and 'Selling Your Property For More'.
Naomi has experience in television, having hosted Seven Network's Location Lifestyle Living series, and is an interior design expert on Network 10's The Home Team.