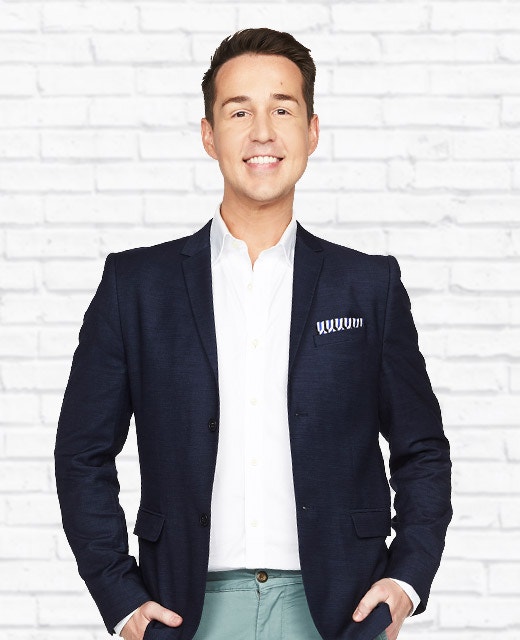 Chris Carroll
Jane's design and decoration ethos is simple; collaborate and connect. She believes in design that compliments the architecture, but the client's happiness is paramount. She is a straight shooter with a direct and clear approach. She also makes it her mission to delve into her clients wants and why. She has an individual approach with a touch of eclectic. Her design signature is a non cookie-cutter approach.
Jane is a Master Builders Association Kitchen Design Award winner, with over 28 years of experience. Her work has included large commercial projects, restaurant and nightclub design, as well as high end residential.
In addition to her firm, Downie Thomson Interior Design (founded in 1990), Jane has been featured in Notebook Magazine and Country Style magazine plus various other publications. She holds a real estate certificate and is a member of the Design Institute of Australia.
Janes style favours bold statement pieces with selective use of colour. Her aim is to leave a space feeling elegant and luxe. Being able to clearly visualise the finished room she is unafraid to challenge her clients and encourage them to take a risk on their space.