Even at Christmas, there's always an opportunity to start becoming the changemaker you want to see in the world. At a time when we tend to over-consume everything from packaging, to gift-buying and food, it's the perfect time to take a step back and think about how we can celebrate the festive season in an eco-friendlier way.
Make your gifts sustainable
This is a great opportunity to reduce your carbon footprint, upcycle or get creative with the added benefits of reducing your contribution to landfill. Making your gifts sustainable can start with the wrapping and packaging. You can opt to make your own Christmas cards, recycle old paper or use simple brown paper for wrapping, and use eco-friendly trimmings that are made from natural fibres such as twine or cotton rather than plastic-lined ribbons.
Similarly, rather than buying things people might not use, or some novelty items for the sake of a funny Secret Santa gift, why not get creative and make something your loved ones will really appreciate? A great option is gifting someone homecooked creations, such as baked goodies, home-made jams, relishes and chutneys. Your homecooked treats can be decorated in Christmas theme for that special festive touch.
If cooking isn't your forte, you could try getting arty and painting or drawing a masterpiece; or knitting or crocheting something practical.
If you feel like there really isn't a creative bone in your body, you can opt for gifts that promote a sustainable lifestyle. These gifts could be coffee keep cups, bees wax wraps, metal straws, and crochet string grocery bags, just to name a few.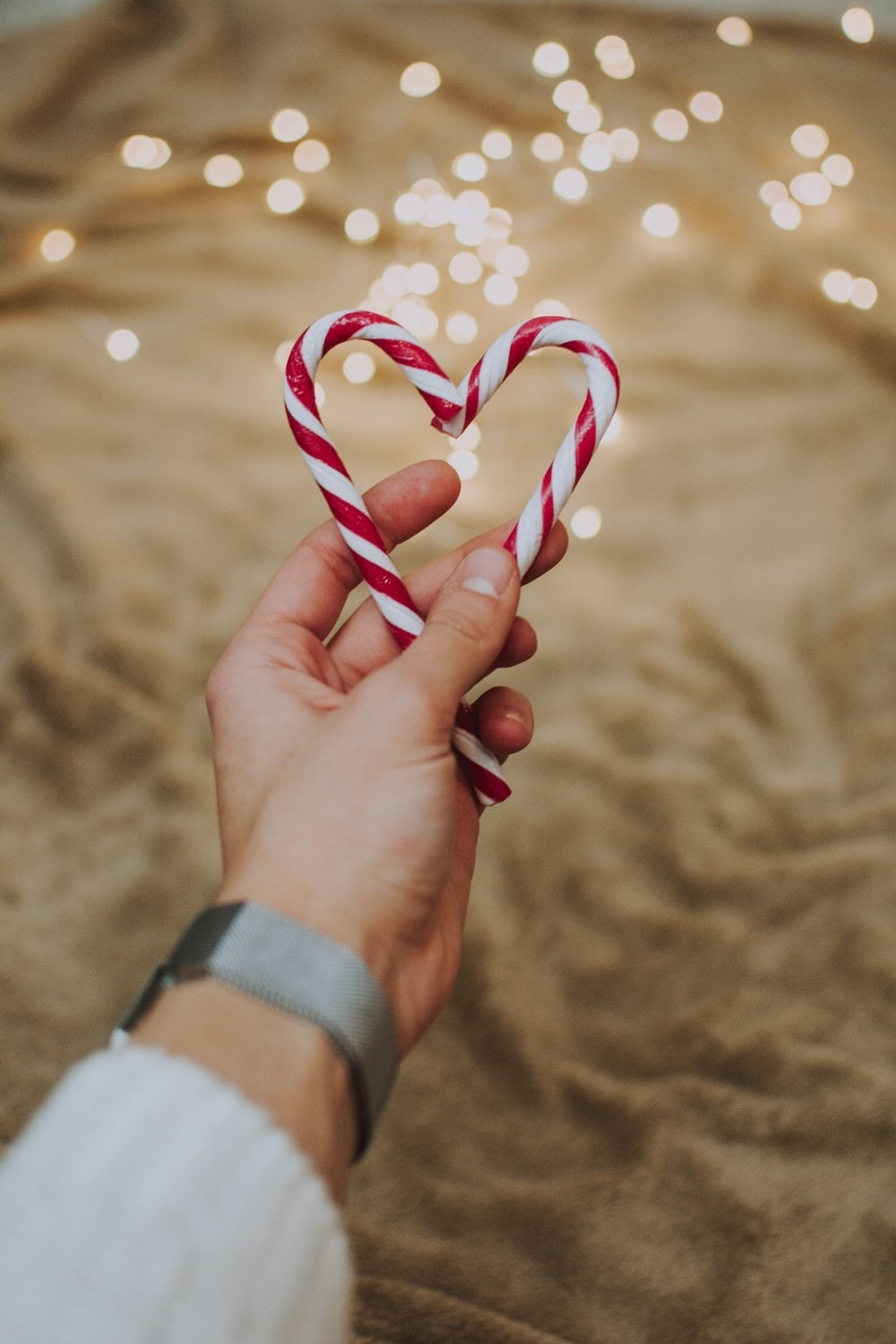 Image: Unsplash (@fotografierende)
Spread the Christmas cheer to those in need
It's easy to get caught up in the whirlwind that is Christmas and forget there are many out there doing it tough, or not celebrating at all due to unfortunate circumstances. Why not be a change maker this Christmas by giving to those in need?
There are many ways to give back at Christmas time. A great starting point is donating clothes and foods to charities who support individuals who may otherwise go without. For example, every year the Salvation Army provides up to 160,000 meals and over 64,000 hampers to those in need. By hosting a food or gift drive, or simply donating to charities like this, you'll be directly making someone's Christmas that little bit brighter. Similarly, you could donate a toy or book via the Smith Family's Toy & Book Appeal or OzChild's Wishing Tree Appeal, which will help bring some to joy to disadvantaged kids at Christmas.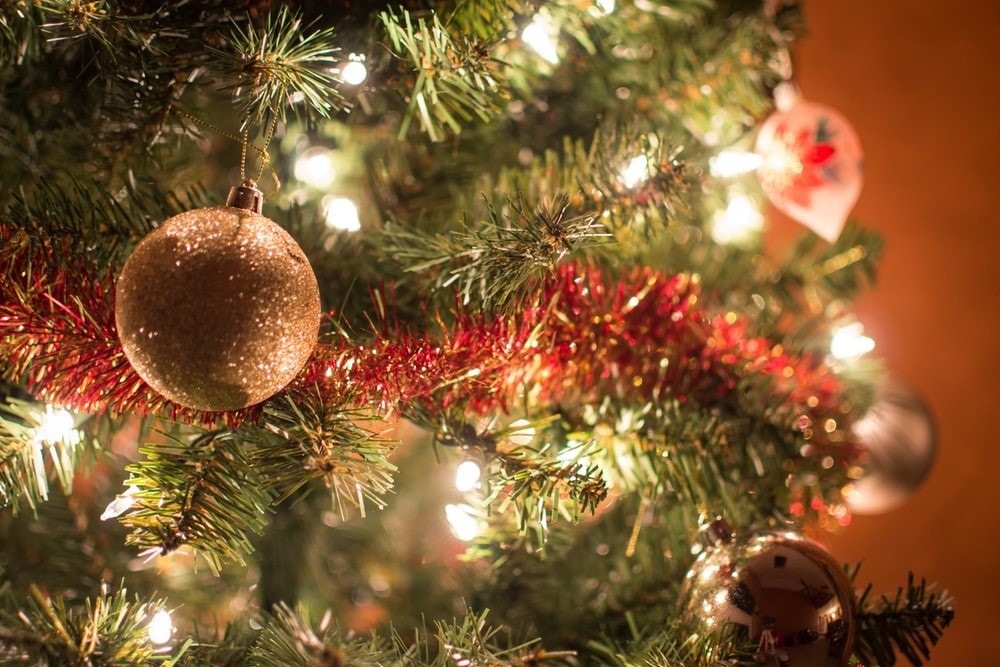 Image: Unsplash (@sapanatel123)
Make your presence (and time) the real gift
And finally, rather than giving gifts, you can give the gift of your time. There are countless soup kitchens and shelters that would greatly appreciate people volunteering to help over Christmas. Aside from the physical help you're providing, by taking the time to connect and converse with those seeking refuge or a meal, you'll be bringing more Christmas cheer than you know.