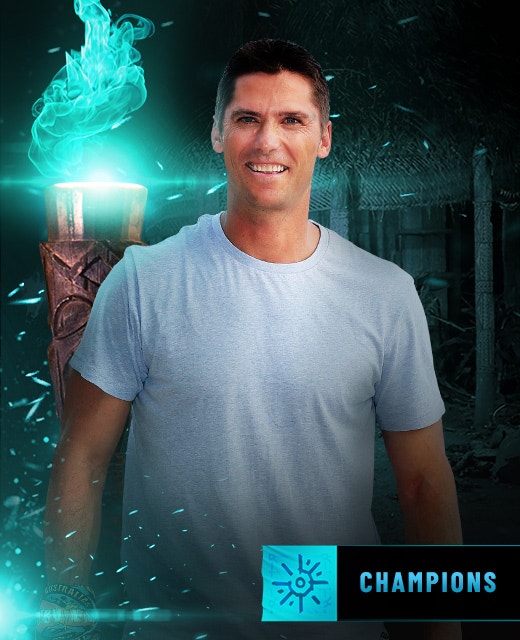 Simon
AFL Superstar, 39
A standout AFL player in the Brisbane Lion's AFL club history, Simon is a Brownlow Medallist, a three-time premiership player and recipient of the Norm Smith Medal.
Father of three from Brisbane, he is also the Director of Coaching at the Australian Rules Academy and the founder and ambassador for his own Simon Black Australian Rules Academy, which is part football and part academic and has programs in Brisbane, Melbourne, Adelaide and Perth.
A fan of the game, Simon has come into Survivor with winning on his mind saying; "I've watched the show and was always intrigued by it. I've always been competitive and wondered how I'd go on something like it.
"The combination of physical and mental challenges seemed like something that would stretch me as a person. The gamesmanship will be a big challenge, but I am very excited to get out there and I am going to do my absolute best."
"My dream is to get as far into the game as possible and play in a manner that earns trust and respect. I would like to at least make the Jury. I'm also looking forward to learning more about myself."