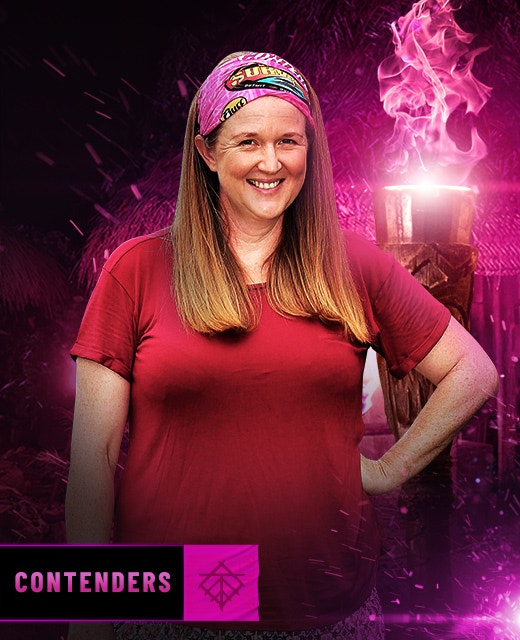 Sarah
Cleaner, 45
Ready to do it for all the mums out there, Sarah is a cleaner from South Australia and a real-life Survivor.
In 2004, Sarah survived the Boxing Day tsunami while in Sri Lanka. Not knowing what was happening until it was too late, she jumped off a balcony and was dragged 800 metres away trying to hold on to anything she could. She eventually was grabbed and pulled onto a roof.
"Surviving the tsunami in Sri Lanka and turning out relatively normal afterwards has probably been the hardest thing I've ever had to overcome. The nightmares were terrible and having to face my responsibilities at the time whilst appearing confident and competent were some of the toughest moments of my life."
Mum of two and married for over 10 years, Sarah has taken the hard times and turned them around hoping to inspire people to live their lives to the full saying; "By doing Survivor, I want to prove to myself, my kids and family and anyone over 40 that anything is possible if you believe in yourself and love yourself.
"I hopefully will show people the joy and wonders of life that can be gained if we take risks when we get off our bums and out of the comfort zone."